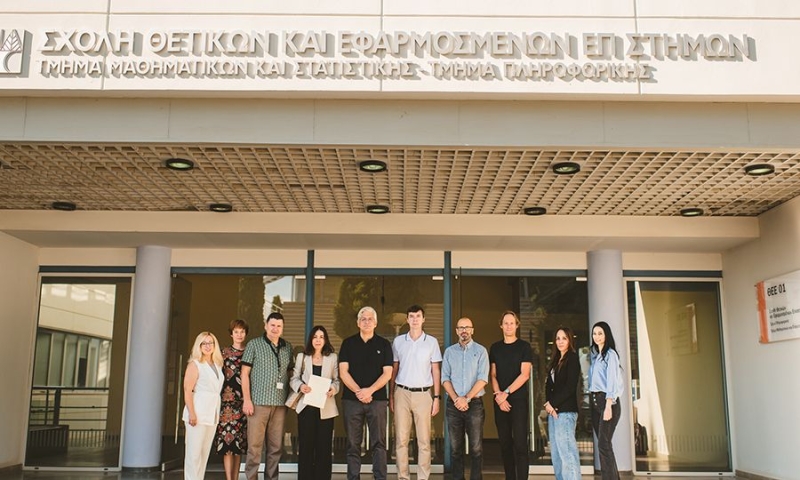 With the aim of expanding the existing cooperation, the Department of Informatics of the University of Cyprus and the company Wargaming Group Limited, signed on Wednesday, October 18, 2023 a Memorandum of Cooperation. The Memorandum was signed, on behalf of the University of Cyprus, by Professor Anna Filippou, President of the Department of Informatics and Mr. Valentinos Polykarpou, General and Executive Director of Global HR Operations & Services of Wargaming Group Ltd, a global company in the development and publishing of game software.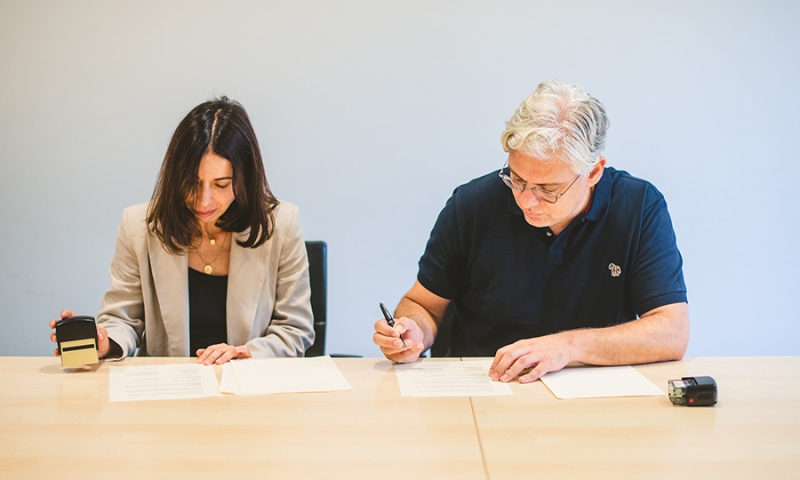 The Memorandum of Understanding between Wargaming Group Limited and the Department of Informatics of the University of Cyprus aims to provide the framework for cooperation in the fields of Computer Science, Computer Engineering, Computer Graphics, Machine Learning, Data Science, AI and Cyber ​​Security as well as the active participation of Wargaming Cyprus in the group of industrial partners of the Department. The broader objective is to disseminate know-how and transfer high-level technology to the contracting parties so that they can strengthen their strategic position in today's ever-evolving IT sector.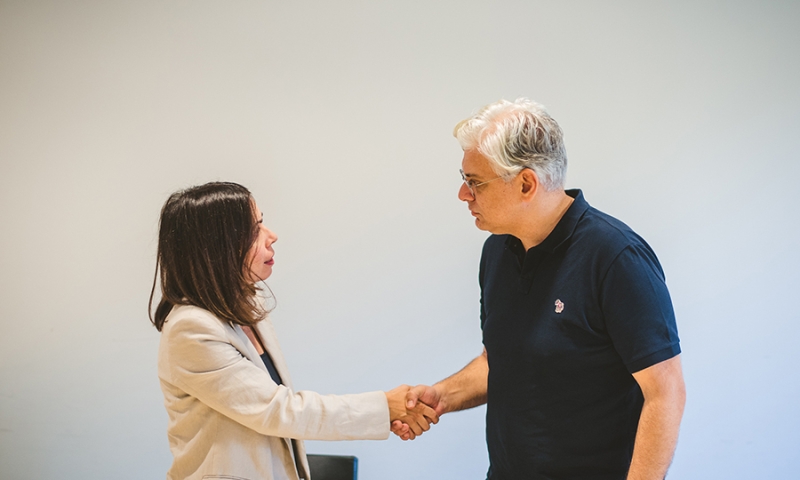 The agreed cooperation also foresees additional synergies at various levels such as student placements, student work on topics of mutual interest, participation in research programs and joint know-how transfer activities as well as the development and provision of undergraduate elective courses and graduate level.
The President of the Department of Informatics, Professor Anna Filippou, stated that it is a key priority for the University of Cyprus to effectively connect with the real economy, industry and the labor market. As mentioned, the Department of Informatics seeks and maintains close relations with the industry with the aim of disseminating specialized knowledge and know-how and of course training students capable of responding to emerging market trends and demands.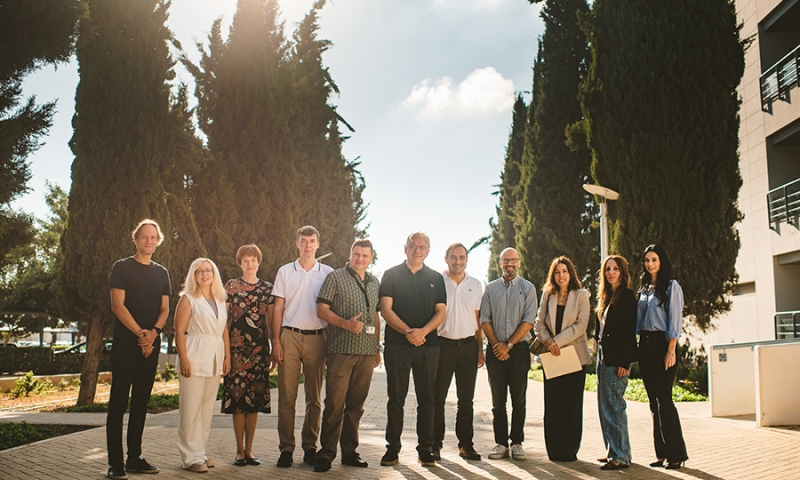 In turn, the General and Executive Director of Global HR Operations & Services of Wargaming Group Ltd, Mr. Valentinos Polykarpou, noted that this collaboration marks the company's commitment to the development of talent, skills and abilities and to the promotion of a strong connection between academia and industry. He stated that through this collaboration, the goal is to empower students with practical skills and exposure to real challenges, offering them unique development opportunities. "We are optimistic about this new knowledge-sharing journey and look forward to a successful and effective collaboration."
< iframe width='300px' height='500px' src='https://www.adstorebluebird.cy/api/banner/ServeBanner?zoneId=2734' frameborder='0' scrolling='no'>