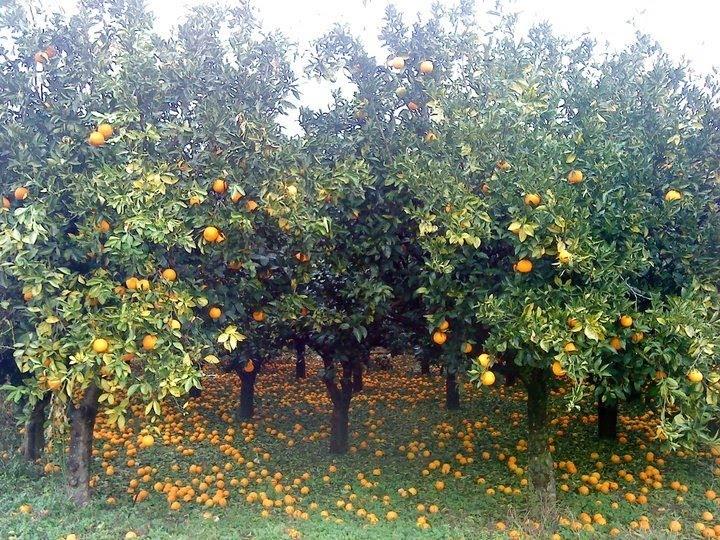 Insider / ΚΥΠΕ
The workers of the Fasouri Farm decided to hold a 24-hour strike on Wednesday, January 19, in response to the decision of the Ministry of Labor to grant work permits to foreigners for agricultural work on the farm carried out by Cypriot workers.
According to an announcement by the SEGDAMELIN-PEO union, the strikers will gather outside the Presidential Palace at 10:30 am, when the Council of Ministers will meet, demanding a hearing and explanations for the decisions of the Ministry of Labor.
In a letter addressed to the Minister of Labor Zeta Aimilianidou on January 7, the workers reiterated a previous request for the withdrawal of 15 foreigners' licenses for agricultural work, emphasizing that the work on the specific land was carried out by the existing Cypriot workers up to 30 years old. . According to the employees, the permits of the foreign employees do not include the main work during the current period, which concerns the cutting of fruits. The consequence of the above, according to the letter, is the loss of jobs of Cypriot workers.
The farm workers warn that "they will defend their jobs by any means" and expect the Minister to intervene on the basis of public commitments by the Ministry regarding the protection of Cypriot workers.