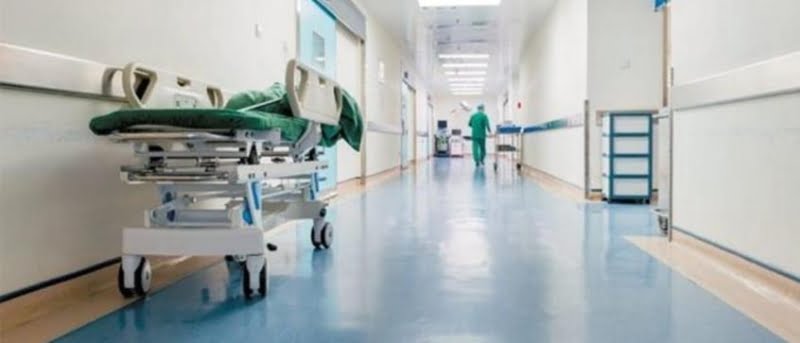 His strong disagreement with the way the OAU acts to identify and integrate the Rehabilitation/Recovery Centers (KAA) that will provide the rehabilitation and recovery services is expressed in a statement by the professional Association of Rehabilitation/Recovery Centers (SYKEAA), on the occasion of the recent announcements of the OAU for the inclusion of services under the umbrella of the National Health Service.
At the same time, the SY.KE.A.A. applauds the initiation of the integration of the KAA services into the GeSY, noting that the long-awaited legislation on KAA has not yet been completed and "by extension, the problem arises because the integration of the services and the selection of the KAA that will join is done without a legislative framework and the parameters for the inclusion of AA in the GESY seem not to have been determined by objective transparent procedures".
It is further clarified that in the absence of said legislation, no organization is currently licensed as a Rehabilitation and Recovery Center in Cyprus and SY.KE.A.A. expresses its surprise that the OAU appears to be proceeding with negotiations regarding the provision of AA services exclusively by four organizations licensed under the "Private Hospitals" legislation.
SY.KE.A.A recommends that "the arbitrary selection by the OAU of only four specific prominent AA services be removed, the co-formulation of minimum quality criteria by the Ministry of Health, OAH, SY.KE.A.A. and any other competent bodies, with regard to the purchase of A/A services from registered hospitals or existing KAAs to ensure the quality of A/A services and the safety of patients until the passing and implementation of the relevant legislation which will also become the prevailing".
He also invites the existing organizations that currently operate as CAA (members of the SY.KE.A.A.) to participate in the AA Service Provision system of the OAH and suggests that the Ministry of Health immediately promote the draft law on PPE to the Health Committee and in turn the Health Committee of the Parliament, to set as a time priority the passing of the bill. help to create such a framework for the provision of AA services that, with transparency, methodicality and reliability, projects and develops the potential of the AA sector in Cyprus, with a benefit for the patient-centered society.