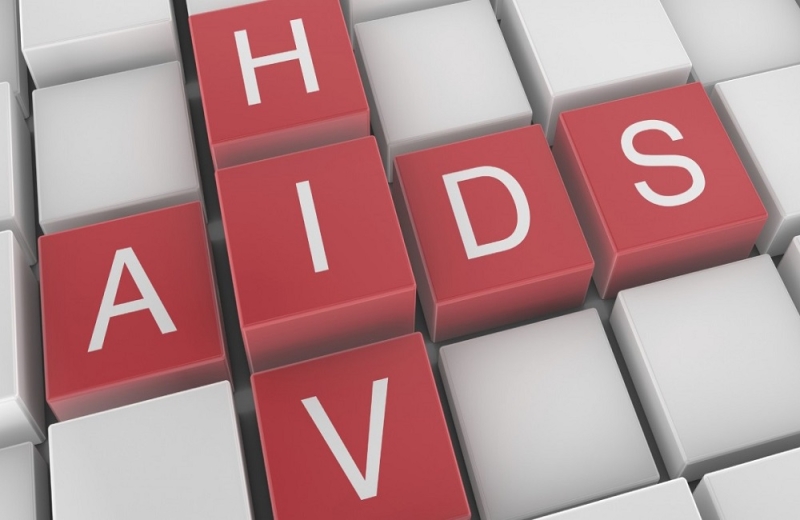 Serious discrimination against a student living with HIV and coming from a country outside the European Union, complains the Movement for AIDS Support. The Movement, in a press release, demands the immediate change of the recent decision for deportation of the said person.
According to the press release, on March 21, which, as mentioned, was also the World Day against Racism and Discrimination, the student in question was informed that the Department of Population and Immigration Archive, by letter dated 16.03.2022, decided to deport him. , on the grounds that "the said alien is suffering from a contagious disease and should leave the Republic".
It is added that this decision completely ignored the letters of support from the Gregorian Clinic and the Movement, as well as the guidelines of the World Health Organization (2017), the ECDC (2018), UNAIDS, "which clearly state that when a person living with HIV has an undetectable viral load, due to the effective medication he receives, he can not transmit the virus, even through unprotected sex. "
It is reported that the student has access to medication from his country, "does not in any way burden the state with regard to its antiretroviral treatment or medical care and does not pose a risk to public health."
It is added that the student had contacted the Movement in December 2021, with a unique request to be allowed to complete his studies in Cyprus. On 21.12.2021, it is added, he underwent a voluntary test to measure the viral load of HIV, carried out at the Gregorio Clinic (Larnaca General Hospital), at his own expense, to confirm that the virus is "undetectable" in his blood , making it the same "non-contagious".
After the written consent of the student, the Movement said that it sent the results of the examination, along with a confirmation letter from Dr. Ioannis Dimitriadis, Director of the Grigoreio Clinic and Head of the HIV/AIDS Program of the Ministry of Health, as well as a letter of support from the Movement to the Deputy Director of the Department of Population and Immigration Archive, Maria Adamidou (requesting his studies in Cyprus, "like any other student from a foreign country outside the EU".
Referring to the decision to deport the student, the Movement "denounces this serious discrimination based on the HIV status of a individual and requests the immediate change of the decision from all the competent bodies of the State that support human rights ". The Movement announced its announcement, among others, to the Parliamentary Committees on Health and Human Rights, to the Ministers of Health and Home Affairs and to the European Commissioners for Health, Stella Kyriakidou, and for Equality, Elena Daly.
Source: ΚΥΠΕ