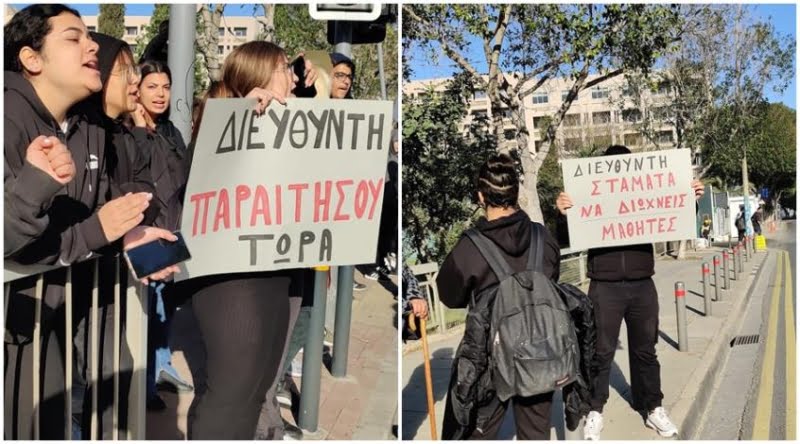 A protest outside the 1st Technical School in Nicosia has been held since Friday morning by the students, who with banners and slogans shout against the Director of the school.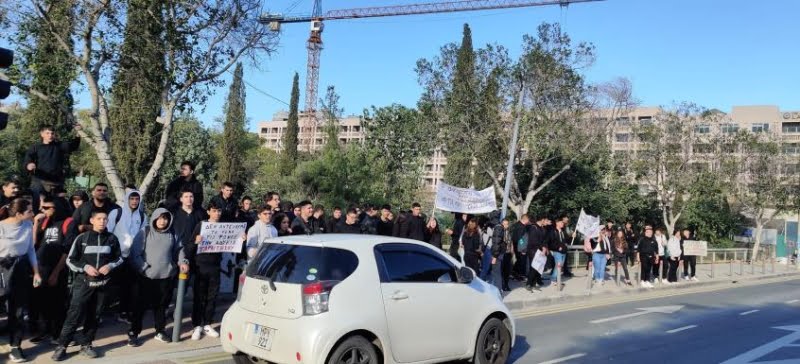 With the protest, the students demand the resignation of the Director of the Technical School. Indicative are the slogans on the banners that read "We do not accept threats, expulsions, disciplinary actions", "Principal stop expelling students" and others.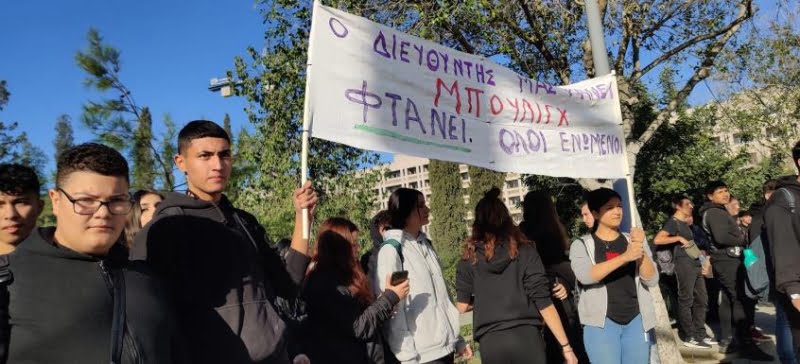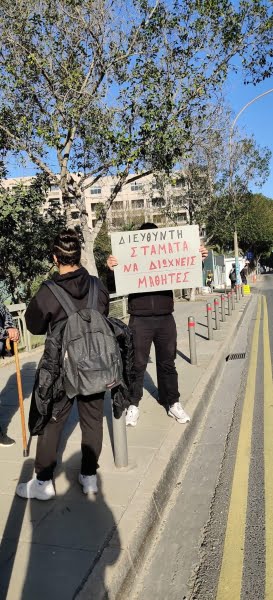 However, according to information, it seems that there have been complaints from parents of students about inappropriate behavior and bullying by the Director and as reported by a competent source from the Ministry of Education, a report of facts has been requested from the Directorate of Secondary Technical Education.
< /p>