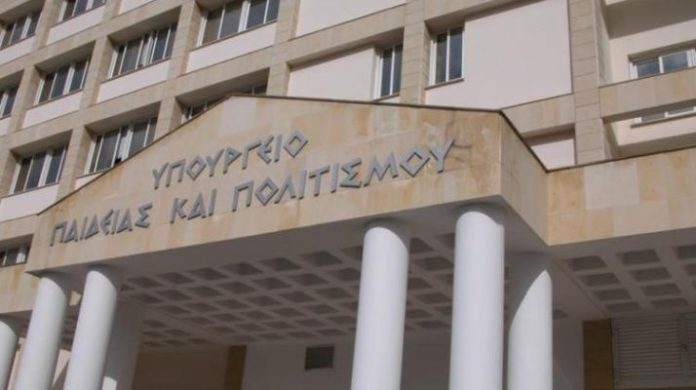 The Student Welfare Service of the Higher Education Directorate of the Ministry of Education, Culture, Sports and Youth (YPPAN) informs the public that the application for the grant of State Student Welfare has been posted on the website of the Ministry of Education (http://www.moec.gov.cy) (sponsorship and allowances) for the academic year 2020-2021.
It is emphasized that, although according to the Law on State Student Welfare 2015 to 2020 the interested parties should submit their applications by March 31, 2021, the Council of Ministers, due to the difficult conditions prevailing due to the COVID-19 pandemic, decided as extends the application deadline until April 29, 2021. Please note that no further extension will be granted.
Regarding the application process, it is pointed out that the receipt of applications will be done ONLY by the local Citizens 'Service Centers (KEP) and the Citizens' Centers (KEPO) housed in the Central Provincial Post Offices.
The application forms for the state student care are available only through the website of the Ministry of Education ( http://www.moec.gov.cy ). As KEP and KEPO do not have application forms at their disposal, citizens should obtain the relevant application forms before attending KEP and KEPO.
The applications will be received by the KEP and KEPO without carrying out any control. If there is a need to provide any additional supporting documents / certificates, applicants will be notified by the Student Welfare Service.