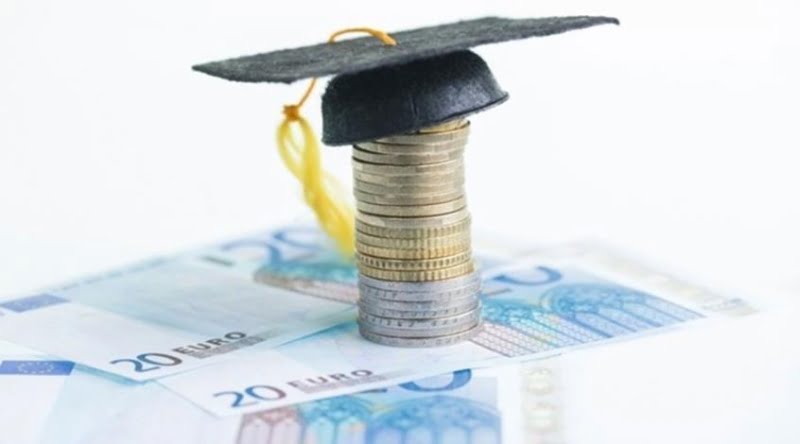 The Parliament, with 24 votes in favor, 17 against and one abstention, voted to amend the State Student Welfare Law, in order to transfer the responsibilities of the Student Welfare Service from the Ministry of Education, Sports and Youth in the Ministry of Finance.
It is recalled that as was said during the discussion of the matter, by the Director of Higher and Higher Education of the Ministry of Education, the proposed amendment was deemed necessary to facilitate the work required to process the applications submitted both for the student sponsorship and for the student allowances.
The Ministry of Education will continue processing a number of actions until the Service's responsibilities are transferred to the Ministry of Finance.
Placing MPs in the Plenary< /p>
Christos Christofidis of AKEL reminded that we had a service in the Ministry of Finance and for better functionality we transferred it to Education, this service was staffed, experience and know-how were acquired and now we decide to take it back to the Ministry of Finance, in a period of problems, malfunctions and delays .
He added that our students, who have as an institutional interlocutor the Ministry of Education, will once again become a "ping-pong ball" between the Ministry of Education and Finance. Mr. Christofidis spoke about a misguided regulation that will complicate issues and not solve any.
Diko MP Chrysanthos Savvidis referred to a case where money was transferred to a parent's account, but because he was also a beneficiary of EEE, the money were cut off and he had to prove again that he was a beneficiary.
ELAM Member of Parliament Linos Papagiannis said that there are many complaints where people who are beneficiaries do not receive sponsorship and are blatantly wronged.