There is a very common pitfall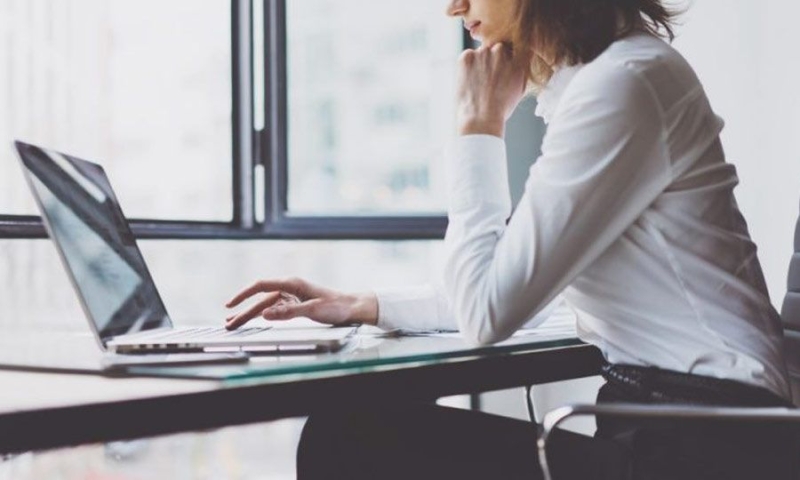 Sometime in life you, you've probably been told to find a pattern.
This is dire advice, says author James Clear: Instead, you need to find 100 patterns.
"There is a very common a trap that I've definitely fallen into a lot of times and that's when you see someone who's successful, who's doing what you hope to do or aspire to do, and then you think: You know what, I'm going to emulate what they're doing," Clear said on the podcast " ReThinking".
The problem with imitating your role models is that you can't always recreate the exact factors that led to their success – from befriending the "right" person at work to getting lucky at play in the stock market at the right time.
In other words, the choices and actions that worked for your favorite business mogul or role model may not work for you. Clear's solution: Find a multitude of role models and evaluate the similarities between them.
"What I gradually learned to do after many mistakes, is that I have to look at 100 people who are doing what I want to do and then try to find commonalities or patterns between them," he said.
Some questions you can ask to discover them are:
How do they behave?< /li>
What skills do you need to develop to successfully perform their roles?
What do they do that makes them a leader in their field?