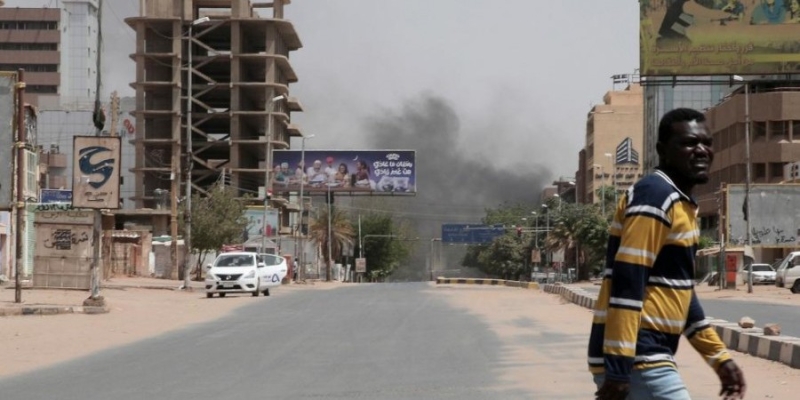 Sudan's armed forces have tonight rejected any possibility of negotiation or dialogue with the country's paramilitary Rapid Support Forces (RSF) .
"There will be no negotiations or dialogue until the dissolution of the paramilitary RSF," the armed forces wrote on their Facebook page.
Details of the RSF and the armed forces were exchanged today fires in Khartoum and elsewhere in the country in an apparent struggle for control.
Source: APE-MPE