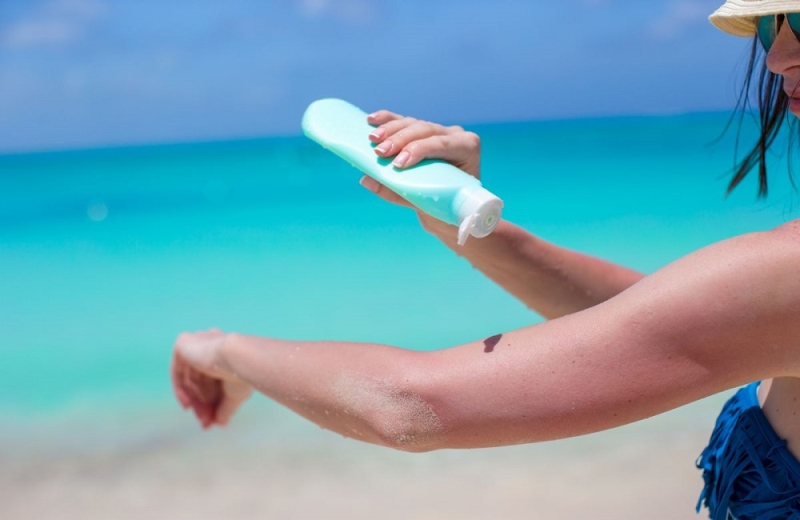 Summer, beach and sunbathing are inextricably linked. And while in general this season invites us to relax from our needs and obligations, there are some "musts" that we must never remove from our list.
One of them is sunscreen. The sun is beneficial, but it can become an enemy if we do not protect ourselves from its ultraviolet radiation.
Morgan Vacala suffered second-degree burns not because she did not put on sunscreen, nor because she forgot to renew it, but because the sunscreen had expired in 2021. The video she uploaded to TikTok went viral with almost 5 million views.
Users were shocked by the pictures of the young girl. Her cuticle has burned and pieces are coming out of her skin, until his healing, which, as she said, took place after 2-3 weeks.
@morganvacala

Reply to @katestachiw for reference this happened in central Illinois May of 2021

ro Sunroof & # 8211; Nicky Youre & # 038; dazy
"I grew up in boats and in the pool. "I have never had anything like this," Morgan was quoted as saying by the New York Post.
TikTok users thanked her for sharing her story. "You saved my family from mass burns. "On the second day of our holiday, I opened my beach bag and it's all over," said one woman.
they bought it.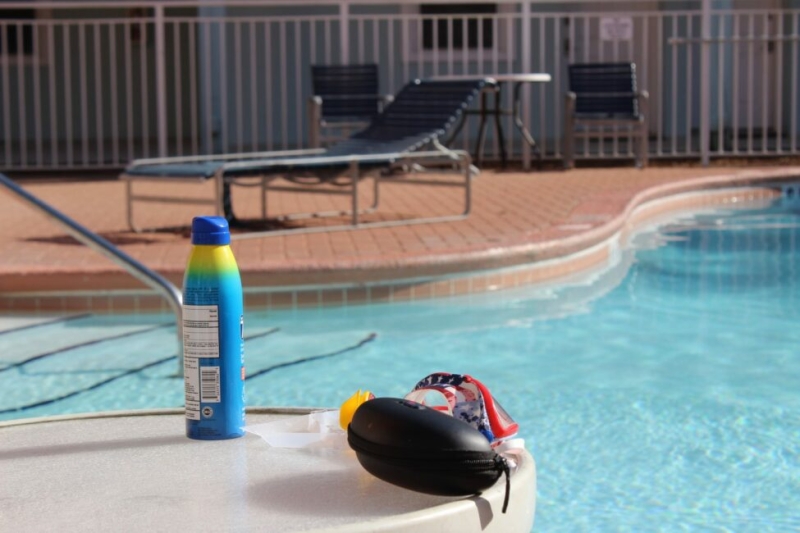 General Tips
According to the FDA, sunscreens must pass a specific test before they can be sold. The way we use the product and the protection measures we take generally make a difference in how well we are protected from burns, skin cancer and premature aging.
Some tips for exposure to sun:
Limit your time in the sun, especially between 10:00 and 14:00, when the sun's rays are strong.
Wear clothes covering the skin, such as long-sleeved shirts, sunglasses and a wide-brimmed hat.
Use sunscreen regularly with SPF 15 or higher.
Repeat the application of the sunscreen every two hours and more often if you go in and out constantly in the water.
How we apply and store the sunscreen
Apply sunscreen 15 minutes before sun exposure
Use enough to cover the whole body and face (avoiding eyes and mouth). An adult and a child need, according to the FDA, an amount equal to a full shotgun to evenly cover the body, from head to toe.
Get to know your skin. Light-skinned people usually absorb more radiation than dark-skinned people.
Apply again every two hours.
Signs we usually forget to apply sunscreen: ears, nose, lips, back of neck , on the hands, the top of the feet, on the head (usually for those who have little or no hair).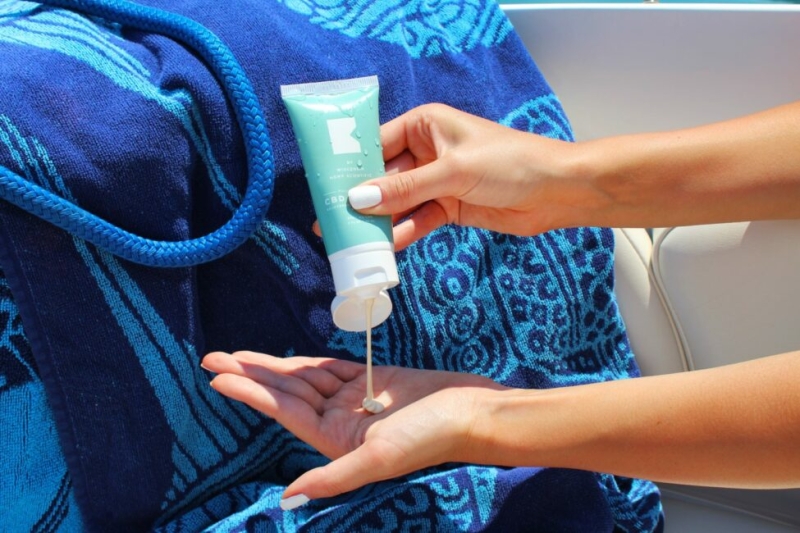 Attention! There are no waterproof sunscreens
The FDA points out that there are no waterproof sunscreens as everything tends to leave the body. Those marked "waterproof" should be tested according to the required SPF test procedure.
Labels should indicate whether the sunscreen remains effective for 40 or 80 minutes when swimming or sweating and all sunscreens must provide instructions for when each application should be repeated.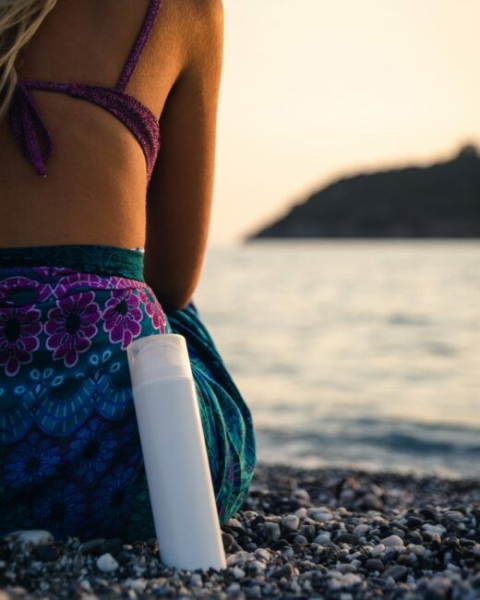 How to store a sunscreen
To keep your sunscreen in good condition, the FDA recommends not leaving it in the sun. Protect its packaging in a towel or in the shade.
You can also put the sunscreen in the fridge when you are in the sun for a long time. This is why all sunscreens should say, "Protect your product from overheating."
When they expire
According to regulations FDA All sunscreens must have an expiration date. If it does not have an expiration date, it should be considered expired three years after purchase.
To make sure your sunscreen provides the protection listed on its label, the FDA recommends that you do not use sunscreen products that have expired (if any) or have no expiration date and have not been purchased in the last three years. Expired sunscreens should be thrown in the trash, as there is no guarantee that they will remain safe and fully effective.