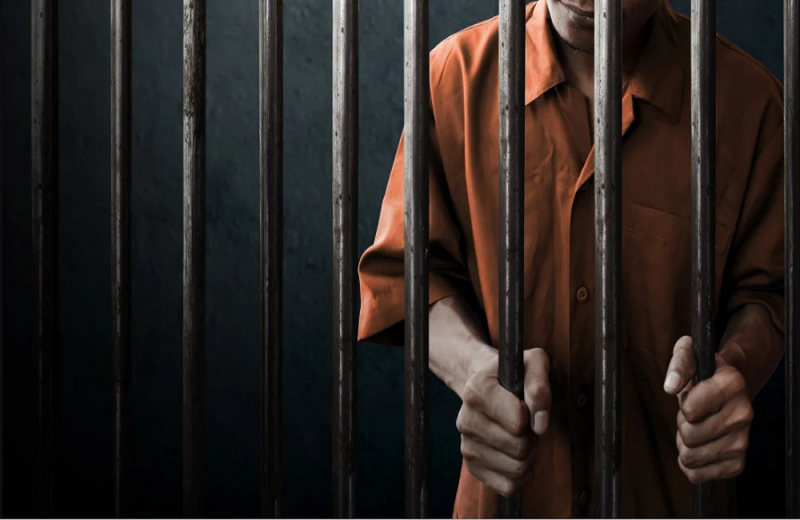 The Supreme Court ruled that the sentence of imprisonment imposed on an accused was inadequate, following an appeal by the Attorney General, according to a statement from the Legal Service.
2.5 years in prison for a defendant who intentionally caused grievous bodily harm to a woman with whom he had previously had an affair, shooting her twice with a shotgun.
Agreeing with the position of the Advocate General that the first instance sentence of 2.5 years imprisonment imposed by the Permanent Criminal Court of Larnaca-Famagusta was clearly insufficient and the consequent need for imposition of dissuasive sentences, the Supreme Court, of the facts of the case, set aside the first instance decision and imposed a sentence of 7 years imprisonment on the accused.
As, inter alia, the Supreme Court notes in its decision the accused [& # 8230;]. It was a crude and unprovoked use of force against his fellow man ", and consequently" […] the sentence imposed by the Criminal Court neutralized both the element of seriousness and the element of deterrence ". As also pointed out by the Supreme Court, a woman has the right to choose her sexual partners and the right to end her relationship with them, something that the accused did not respect.
On behalf of the Attorney General appeared the Senior Lawyer of the Republic, Ninos Kekkos.
Source: KYPE