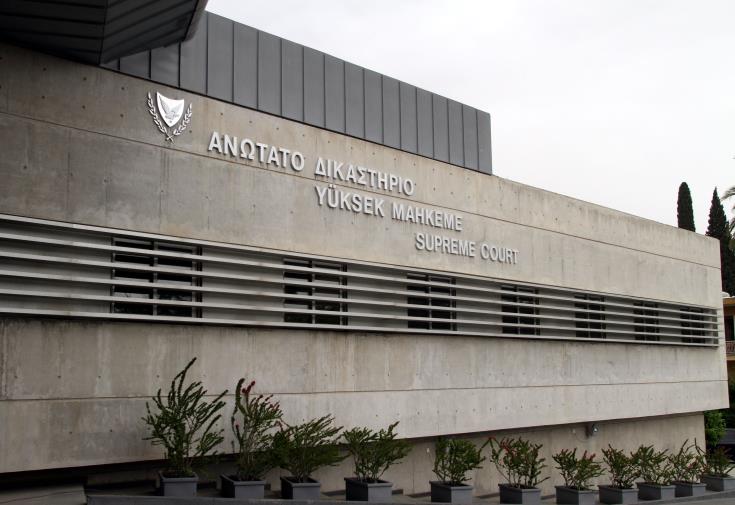 Sentence increased for grandfather who sexually abused his grandchildren – The Supreme Court overturned the 73-year-old's sentence
Download the CYPRUS TIMES APP! HERE for Android and HERE for iOS
From seven to fourteen years the Supreme Court increased the sentence< /strong> imprisonment, imposed on a 73-year-old who sexually abused his grandchildren, on the charge of sexual abuse of a child, and also increased the prison sentence from four to seven years, for the charge of attempted intercourse with a young man under the age of 13.
The 73-year-old had insulted the sentences imposed on him for the specific charges "as manifestly excessive", while the Attorney General argued against his own appeal for "manifestly insufficient" sentences.
The 73-year-old grandfather faced before the Larnaca Criminal Court various charges related to offenses of a sexual nature and include the offenses of sexual abuse of a child, sexual exploitation of children and child pornography, attempted sexual intercourse with me male under the age of 13 and indecent assault.
It is noted that the 73-year-old pleaded not guilty to the charges and a trial was held, in which both minor victims testified, the result of which was that he was found guilty.
p>