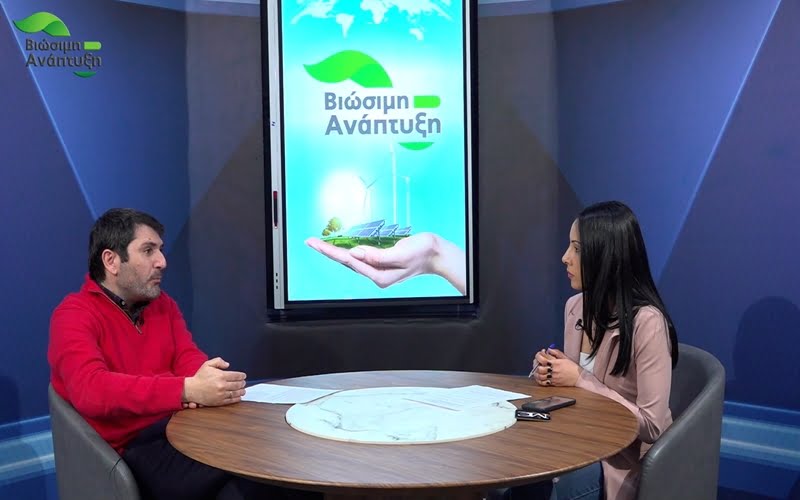 MC Media and the Cyprus Times Network present the show Sustainable Development – Professor Dr. Stelios Yatros – Every Thursday at 8 pm
Download the CYPRUS TIMES APP! HERE for Android and HERE for iOS
Fourth show of Sustainable Development and invited by journalist Maria Charalambous, for this week professor Dr. Stelios Doctor.
It explains the role of civil engineering and how it can contribute to sustainable development as well as related professions.
Together, we analyze the right options that are needed during the construction of a house or a building, trying to implement our project, without burdening the environment . What should someone pay attention to and what should they avoid.
Program on Sustainable Development with the Environment Commissioner as a guest (video)
Sustainable Development program with guest the Deputy Minister of Shipping (video)
How the professor comments on the course and evolution of the professions > that are related to the environment and what is his opinion about their proper operation in Cyprus. Why are most young people who follow such professions forced to leave abroad?