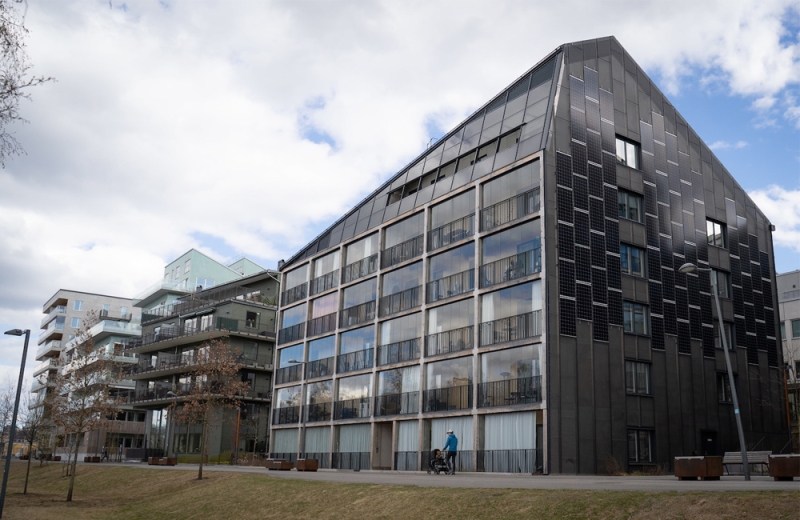 Until 2011, however, the area housed an old factory building and damaged industrial facilities.
As part of its urban planning, the city of Stockholm has decided to rebuild the area to provide sustainable housing to existing and future residents, according to a United Nations Environment Program (UNEP) press release.
In addition to closing gas plants, heavy metals and hazardous chemicals will be removed and the plan provides for the creation of energy efficient buildings.
All buildings before demolition , which is the last resort, explores whether they can be restored and converted into something else, to save costs.
New development promotes green construction practices, biogas production from food scraps, electric vehicles, connecting to a new tram line, a powerful recycling system and much more.
The Royal Seaport is also the ideal testing ground for its ambition Stockholm to be free of fossil fuels by 2040.
Source: KYPE