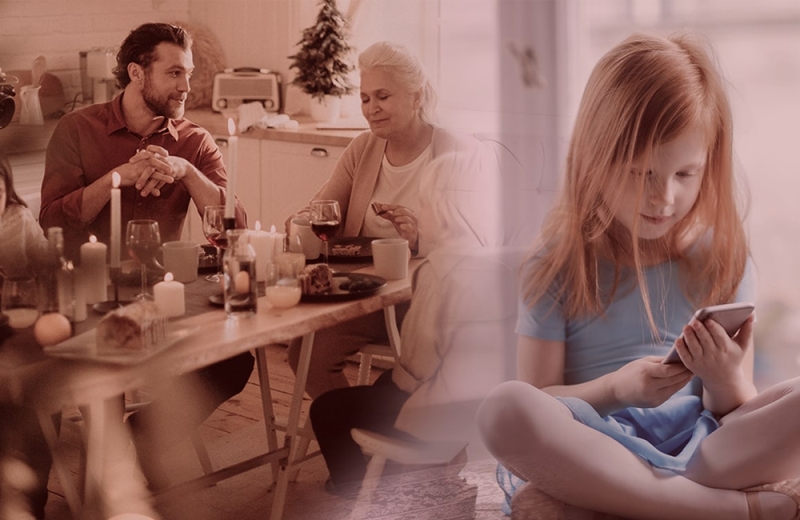 Peak Swedish culture <3 :'-) https://t.co/MyZRnyPPlE
— Zara Larsson (@zaralarsson) May 28, 2022
The view of the Swedes
That fact, however, does not impress the Swedes themselves, with Linda Johanson – a Swedish e-shop owner at Etsy – telling the Independent that as a child she did not remember caring that she was not offered food in the houses she played with. her friends. Instead, she continued to play quietly with her toys while the family ate her dinner.
As she continues, that moment was something like a break from playing with her friends. He also states that the Swedish logic is as follows: the child who has come to our house (or his family) may have other plans for their dinner and we would not like to change them at the last minute, so we do not recommend to sit down to eat with us.
That, however, would change completely if you were invited home for dinner. However, such formalities are not common in Sweden – a free society.
Peak Swedish culture <3 :'-) https://t.co/MyZRnyPPlE

— Zara Larsson (@zaralarsson) May 28, 2022
Children, a few years ago, would go out, knock on their friends' door and ask, "Can I come play?", so the parents could not know how many children would have their own home to prepare food for everyone.
The logic, however, has changed in recent years, with many Swedes saying that when they have guests at home and it is time to eat , now eat, all together, thus signaling a great social change.