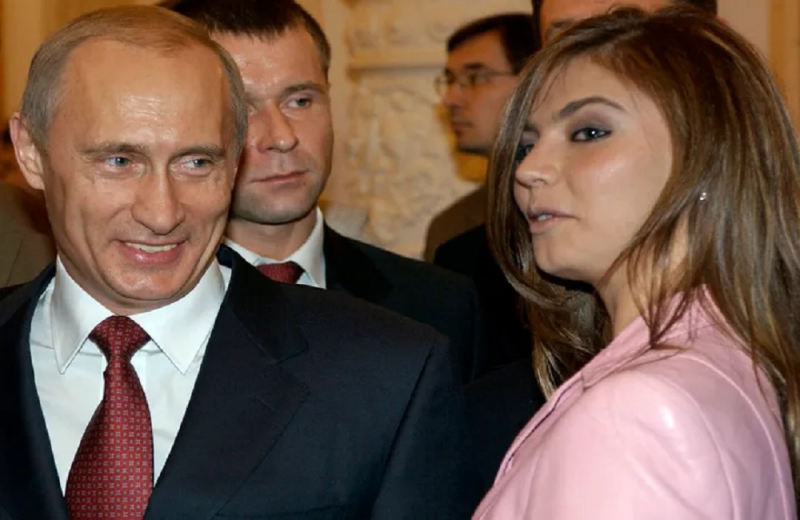 According to with Nexta, Activists are collecting signatures through the website change.org, to "expel" the mistress of the Russian president. 30,000 signatures in favor of the petition have already been collected.
Activists have created a petition to the #Swiss authorities to expel Putin's mistress, #Russian athlete Alina Kabaeva, from the country.

The petition has already been signed by 30,000 people. pic.twitter.com/d8yUTWMEOS

— NEXTA (@nexta_tv) March 15, 2022
"Dear Swiss Confederation, why do you allow its members Putin regime to remain in the country? "Connect Alina" Eva Brown "Kabaeva with" Führer "Vladimir Putin" refers to the appeal, which has been signed by citizens of Ukraine, Russia and Belarus.
It is recalled that Vladimir Putin's mistress, Alina Kabaeva, is said to be hiding in Switzerland with their four young children, according to information in the possession of Page Six.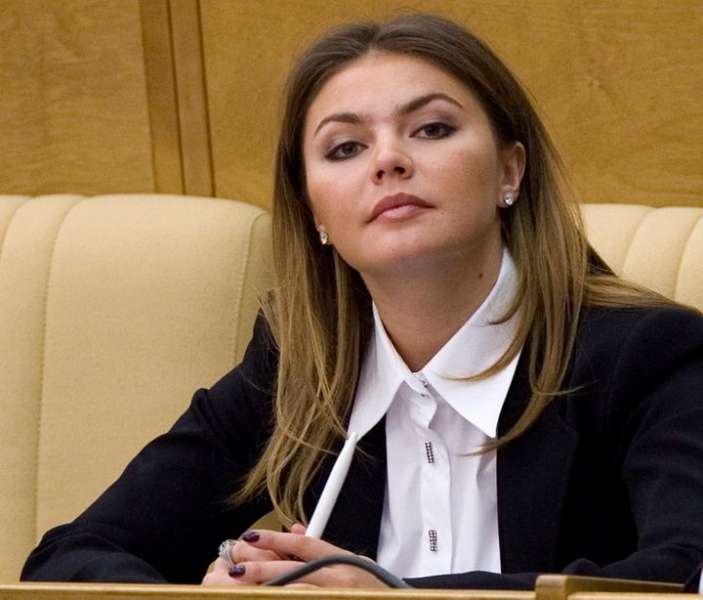 VIA ASSOCIATED PRESS
Sources say they have two seven-year-old twin daughters, who were born near Lugano, Switzerland, in February 2015, as well as two sons. "The children all have Swiss passports, and so does Alina," said a source at Page Six.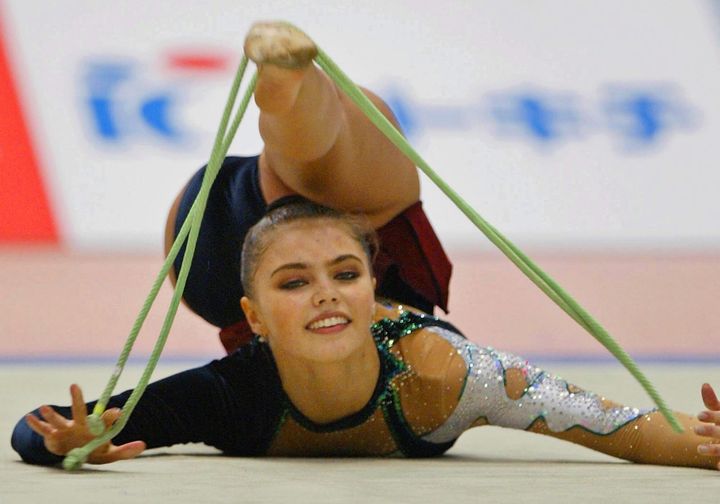 VIA ASSOCIATED PRESS
Vladimir Putin & # 8211; who has two other adult daughters, Maria, 36, and Katerina, 35, from his first marriage to former flight attendant Lyudmila Skrebnieva & # 8211; has fought hard to protect his children from the media and the limelight.
Alina Kabaeva is one of the most awarded athletes in the history of rhythmic gymnastics, with two Olympic medals, 14 World medals Championship and 21 medals of the European Championship.
huffingtonpost.gr