High pay and bonuses for top executives spark outrage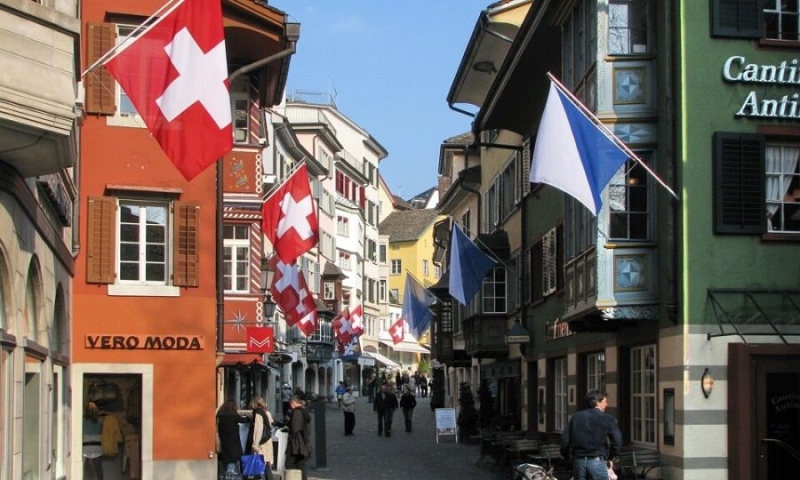 The Swiss adopted an initiative against excessive salaries in a referendum.
High pay and bonuses for top executives spark outrage. In Switzerland, a referendum ten years ago gave a clear result. In particular, on March 3, 2013, after the outcry over the disproportionate remuneration of executives in industrial groups, the Swiss adopted an initiative against excessive remuneration in a referendum, as reported by Deutsche Welle in its publication. The initiative banned certain severance pay and introduced greater transparency in executive pay. With almost 68%, the result of the referendum was clear. But has the corporate world changed permanently after the vote? And yes and no: Employers' warnings that companies are now going to emigrate and that Switzerland will lose its attractiveness as a place to set up businesses have been proven wrong. Compensation in case of dismissal was simply replaced by other bonuses. Therefore the initiative has not directly brought about any permanent change. However, something has changed, argues Thomas Beshorner, professor of business ethics at the University of St. Gallen: "Public opinion today is much more concerned with how the wealth created by corporations should be distributed," debating, for example, whether it should be received primarily from shareholders.
Society now wants "a civilized market economy" because it is fed up with the excesses of capitalism. "The world is much more sensitive to the question of justice, whether it's about the distribution of wealth, whether it's about human rights, whether it's about ecological economics," Besorner says. "Society no longer accepts the fairy tale of justifiable profit maximization by corporations under a gritty, shareholder-driven capitalism," he said, adding that public opinion wants a more humane form of economic activity, "a civilized market economy ». In Germany, the pay of top executives is also a burning issue and constantly comes back to public consultation. While proponents of high pay point to the responsibility of top managers for often tens of thousands of employees, critics find the high salaries of millions unreal. An annual fee of more than €10,000,000 would be difficult to justify to society, says Christiane Holtz, managing director of investor protection association DSW.
What has changed since the referendum held ten years ago – A burning issue in Germany too is the unconsidered remuneration of top executives
Targets for executive pay should reflect the company's growth in both the short and long term, she argues. In Germany, the respective supervisory board is required to set ambitious goals – financial and non-financial, as well as sustainability goals – and to demand their implementation by the executive board. DSW does not consider it necessary to set an absolute ceiling on executive compensation. According to its own analysis and that of the Technical University of Munich, the CEOs of the companies that make up the Dax stock market index earned an average of 6,000,000 euros, according to the latest data for 2021, less than the heads of companies in the Swiss index SMI and from those of the companies in the French CAC 40 index. Compared to the US, however, these sums are almost paltry: the top executives of the companies included in the Dow Jones index received an average of 27.3 million euros.< /p>