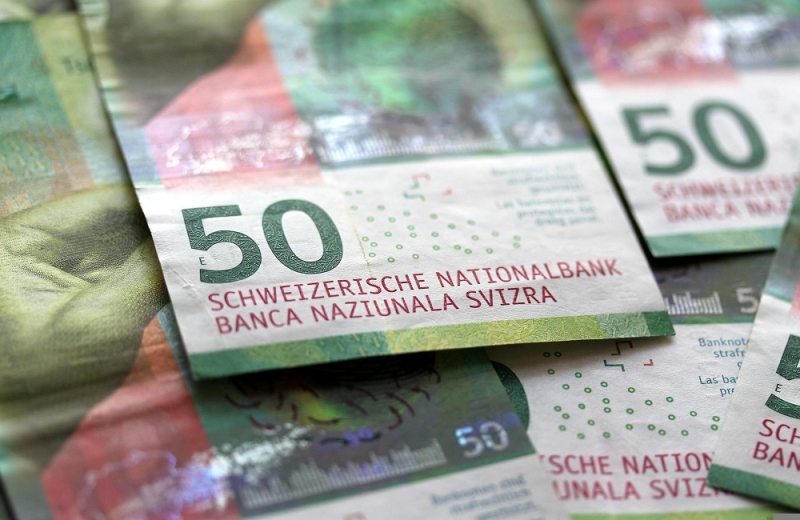 The freezing of Russian assets worth about 6.3 billion francs was announced by the Swiss government on Thursday, in the context of sanctions against Moscow, an amount lower than that announced in early April, as the country "thawed" about 3, 4 billion francs in temporarily frozen assets of Russian citizens.
According to the British agency, the amount in May is 1.2 billion francs lower than on April 7, when Switzerland reported about 7.5 billion francs in frozen Russian assets, with government official Ervin Bollinger pointing out that This means that Switzerland has been blocking a total of $ 3.4 billion in Russian funds since March, when sanctions were imposed on Moscow over its attack on Ukraine.
>
"We can not freeze funds if we do not have a sufficient basis," said Erwin Bollinger, a senior State Department (SECO) official overseeing sanctions, according to Tanjug. Switzerland, a popular destination for Moscow's elite and a haven for Russian wealth, is under increasing pressure to quickly locate and "freeze" the assets of hundreds of sanctioned Russians.
In early May, the Helsinki Commission In the United States, a government-funded organization working on security, cooperation and human rights in Europe has described Switzerland as a "major aide" to Russian President Vladimir Putin and his friends, who, according to the Commission, use the "Swiss privacy laws to conceal and protect the proceeds of their crimes."
The Swiss Government has rejected the allegations Swiss President Ignacio Cassis, in a telephone conversation with US Secretary of State Anthony Blinken, called on the US government to "immediately correct this misleading picture" of Switzerland, Reuters reports.