Seeks Justice in New Amazon Movie 'Samaritan'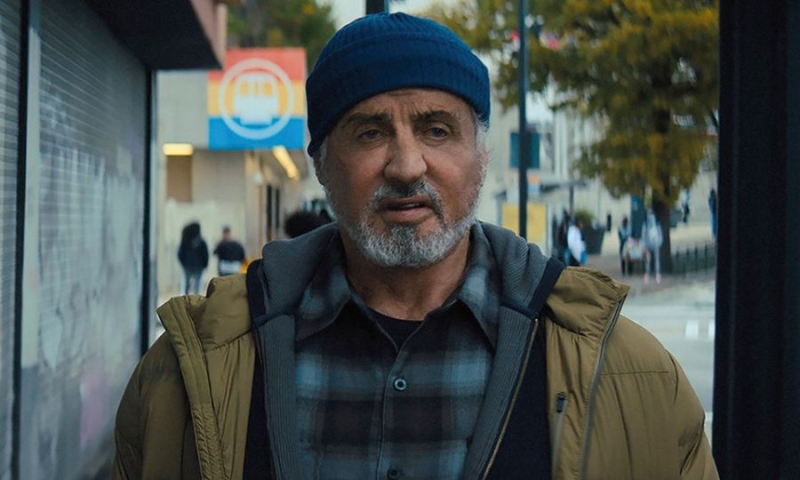 According to the film's synopsis "some in town, like 13-year-old Sam, hold out hope that he is still alive and even suspect that it is his neighbor who lives alone
Sylvester Stallone seeks justice in new Amazon film 'Samaritan,' according to People. In the trailer released in the title role he is a different superhero who has been out of action for many years when he was dropped "dead" by his greatest enemy, Nemesis in a warehouse.
According to the movie synopsis "some in town, like 13-year-old Sam, hold out hope that he's still alive and even suspect that it's his neighbor who lives alone.
With crime on the rise in town, Sam takes it upon himself to persuade Mr. Smith's neighbor to come out of hiding to save her from destruction." The film is based on Mythos Comics graphic novels released in 2014.
Sylvester Stallone is joined by Javon Walton along with Martin Starr, Johan Philip Asbaek, Dasha Polanco and Moises Arias.
>
Samaritan, directed by Julius Avery, will premiere exclusively on Amazon Prime Video on August 26.
Source: RES-MPE