The President of SYPRODAT Mr. Melas said that the CBC is against the freezing of sales and added that the Association is in favor of borrowers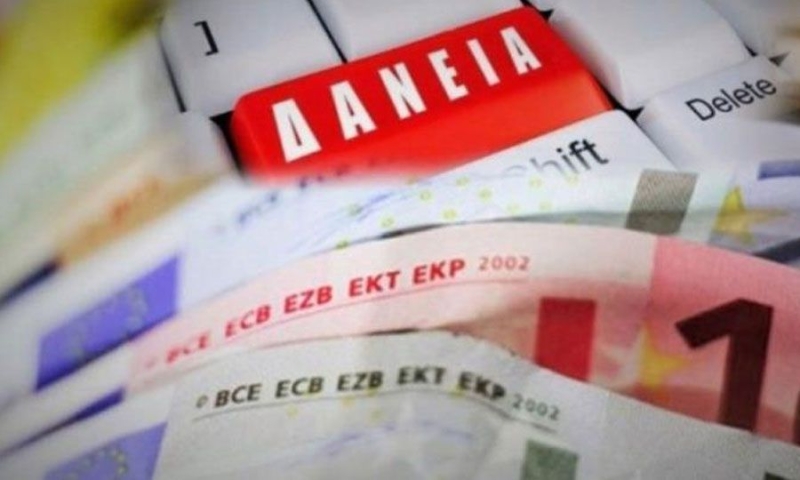 Stock Photo
The Mechanism for Dealing with Non-Performing Loans (NPL) and the issue of foreclosures were discussed in a private meeting on Thursday, lasting more than an hour, by the President of the Association for the Protection of Bank Borrowers (SYPRODAT), Costas Melas, with the Governor of the Central Bank of Cyprus Konstantinos Herodotus and his staff.
In statements to the KYPE after the meeting held at the Central Bank and in which the Director of SYPRODAT Jenny Papacharalambous also participated, Mr. Melas mentioned in relation to the discussion on the Mechanism, which was delivered by the CBC to the Ministry of Finance since November of 2021, that the Mechanism contains the necessary provisions which are ready for immediate implementation, assuming that they are subject to the relevant approval.
"We wish the Mechanism to be done as soon as possible reality because it will help the borrowers and by extension the banks and the economy in resolving their disputes in order to reduce NPLs and avoid divestments", he added.
With reference to the subject of foreclosures, Mr. Melas said that the CBC is against the freezing of foreclosures and added that the Association is in favor of borrowers and "we want them not to have the headache of foreclosures constantly in their heads".
"We want a definitive solution to be found on the issue of foreclosures because it's been bothering and adding more stress than it should, to the borrowers," he added.
The President of SYPRODAT said that the association will also take part in the discussions on the issue of divestments in order to find the golden ratio.
Mr. Melas called on the borrowers to contact SYPRODAT or the Financial Commissioner or a financial analyst or their lawyer in a timely manner and "not to stay at the last minute and run before the divestiture takes place" and cited statistics provided to the Association by the CBC according to which borrowers stay until the last minute to figure out how to solve the problem to avoid foreclosure."
Concluding, Mr. Melas said that "once the borrowers have the first sign" (letter "Θ") that the bank is proceeding with the sale to experts or to the bank in order to restructure their loans.
"There is a series of letters that banks send to borrowers over a period of three to four months," he concluded.