What does the Association say in the statements of the PtD regarding a package of measures for sales that will concern the Central Bank Mechanism to suspend sales of first homes worth less than 250,000
< p>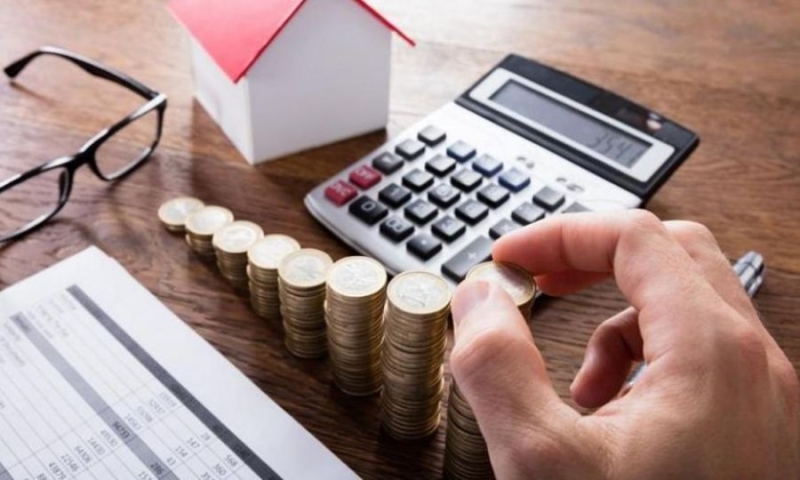 The legal framework for expropriations is not altered or affected by the law proposal of the majority of parties or individual MPs which is scheduled to be discussed in the plenary session of the Parliament on July 6, 2023, according to the Protection Association Bank Borrowers (SYPRODAT).
"This proposal does not refer to the suspension of sales in general and horizontally, but gives the right to all borrowers (regardless of the value and type of their property) to appeal to the court raising the issue of overcharging and the issue of the existence of abusive clauses", reports SYPRODAT.
He adds that "if the Banks and the Credit Management Companies immediately send the borrowers restructured accounts authentically certifying that they have removed the overdrafts and deleted the abusive clauses from the loan contracts, they are 'indirectly' removing from the borrowers the right to appeal to the court that gives the Law Proposal".
Regarding the statements of the President of the Republic on a package of measures for sales that will concern the Mechanism of the Central Bank to suspend sales of first homes worth less than 250,000 euros, the so-called Special Court, the re-promulgation of the ESTIA Plan, with higher income criteria, the expected "Rent Against Installment" plan and the "probability that Credit Management Companies will suspend sales until the end of the year" for a number of borrowers, the SYPRODAT states that "from the above it is clear that these measures essentially do not offer anything, because it is uncertain when and if they will be implemented and furthermore they will concern a limited number of borrowers who will be given the right to appeal to the court".