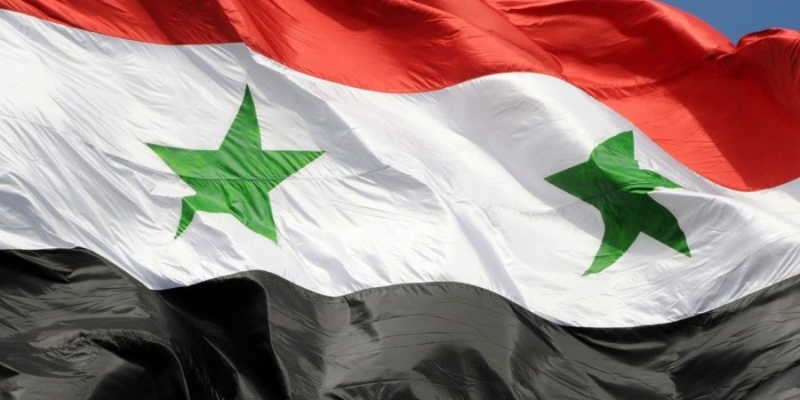 Four Syrian soldiers and three pro-Iranian paramilitaries were killed by Israeli rocket attacks overnight in Aleppo, northern Syria, according to the Syrian Observatory for Human Rights.
The rocket attacks were launched about half an hour before midnight on area of ​​the international airport, where explosions and a fire were reported in an ammunition storage area.
Earlier, the Syrian news agency SANA had reported that "one soldier was killed and seven people were wounded, including two civilians".
The Syrian Observatory for Human Rights, a British-based NGO, said that in addition to Aleppo's international airport, there was also significant damage to the nearby Nayrab military airport.
Since the outbreak of civil war war in Syria in 2011, Israel has launched hundreds of airstrikes on Syrian territory against military installations, as well as positions of Iranian forces and pro-Iranian armed groups, especially Lebanon's Hezbollah.
Iranian-backed paramilitary groups have a strong presence in the Aleppo region, where they provided crucial support to the Syrian army when it recaptured the rebel-held city in 2016.
Syria's foreign ministry tonight condemned the Israeli attacks, calling it a "deplorable attempt to derail ongoing diplomatic efforts to restore security and stability in the region".
Internationally isolated for years due to the violent crackdown on pro-democracy protests in 2011, Syrian President Bashar al-Assad has in recent weeks reached out to the leaders of several Arab states, some of whom want to see Damascus return to the Arab League from which it was expelled 12 years ago.
Read also : The White House is "not negotiating" the increase in the borrowing limit
Source: APE-MPE