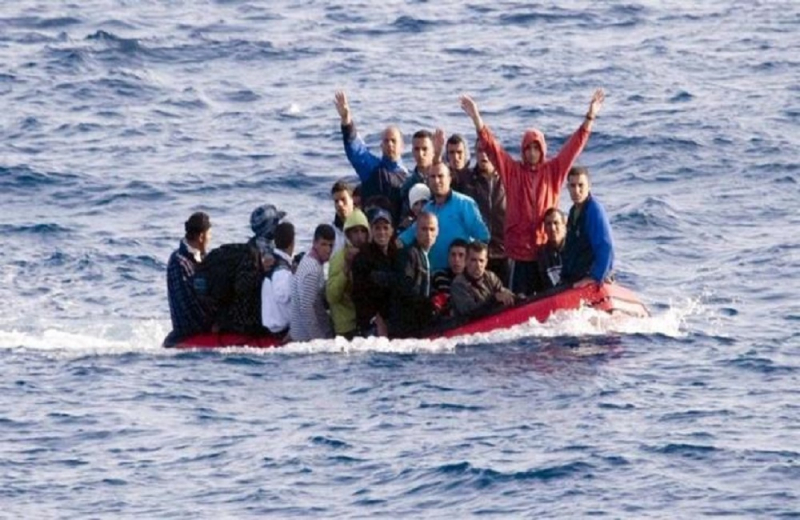 The lawsuit was filed on March 10, according to the European Court of Justice website. The plaintiff, Alaa Hamoudi, is claiming 500,000 euros from Frontex for actions he claims were taken by the Greek Coast Guard on April 28-29, 2020, according to the Front-Lex union that represents him.
Front-Lex claims that Syros arrived in Samos with about 20 other asylum seekers and there the Greek authorities loaded them on an inflatable boat and left them at sea for 17 hours.
A Frontex plane was monitoring the situation, according to Hamoudi, who now resides in Turkey. Such an act, if proven, could constitute a violent repatriation.
Frontex did not respond to questions asked by the French Agency in connection with the news.
set up by Frontex board of directors concluded that there were no & # 8220; indications & # 8221; for the incident of April 28-29. The EU Anti-Fraud Office, OLAF, has sent conclusions from its own investigations to the Frontex board, but so far they have not been made public.
October 2020 survey Bellingcat investigative journalism team in collaboration with Lighthouse Reports and several media outlets, including Der Spiegel, found that Frontex was complicit in a repatriation to Greek waters.
The findings prompted many EU investigations into Frontex and its practices.