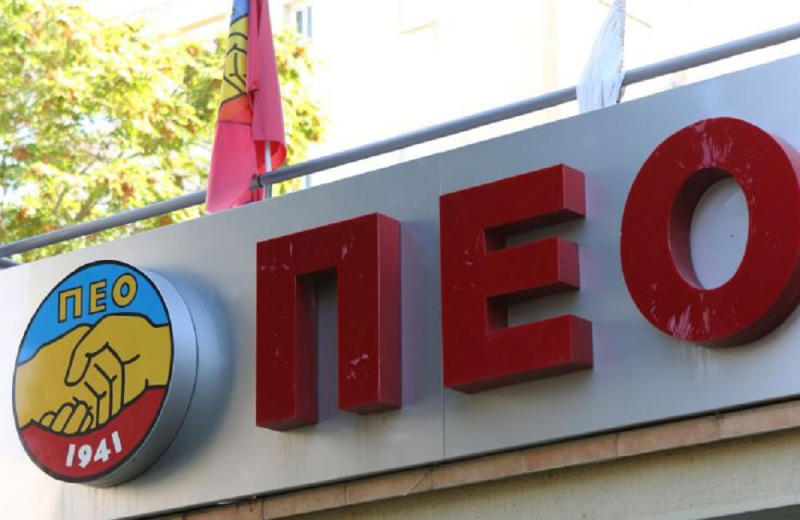 PEO announced that a meeting of the Secretariat of SYXKA-PEO discussed the growing demand of hoteliers to obtain work permits from third countries, adding that it found that unfortunately the intentions of hoteliers are not sincere./p>
It states that their intention is to use third-country workers for further deregulation, to reduce wages and benefits, and that few Hoteliers have made efforts to improve working conditions in order to attract stable permanent staff.
< p> Further calls on the Hoteliers Associations to respect the Collective Agreements they have just signed and the recruitments they make to implement the Collective Agreements, to invite the employees either Cypriots or Community workers who worked until 2019 to return to their jobs.
It also states that the job offer based on the terms of collective bargaining agreements, respect for employees and the provision of opportunities for continuous training and upgrading of employees are the basis for finding stable human resources.
Finally, he expresses the belief that with the return to normalcy, the discussions and the efforts must n focus on the serious issues that plague the hotel employee profession to make it attractive and to acquire quality and character.
KYPE