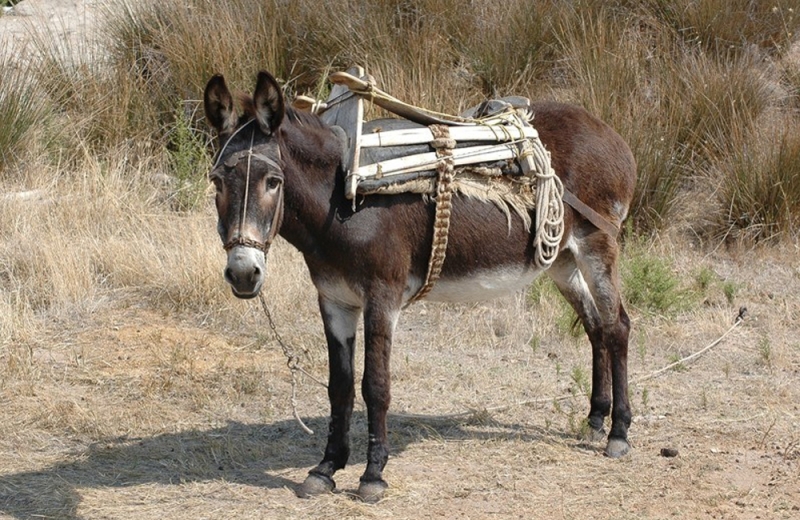 In an accident that took place in the early hours of Saturday in the occupied areas, between Rizakarpasos and Gialousa, three donkeys were killed.
The Turkish Press writes that An accident was caused by a Greek Cypriot with his car at 5 in the morning heading from Rizokarpaso to Gialousa. The three donkeys died on the spot.
It is not clear whether the Greek Cypriot who is claimed to be responsible for the death of the three donkeys has been arrested.
Source: ΚΥΠΕ