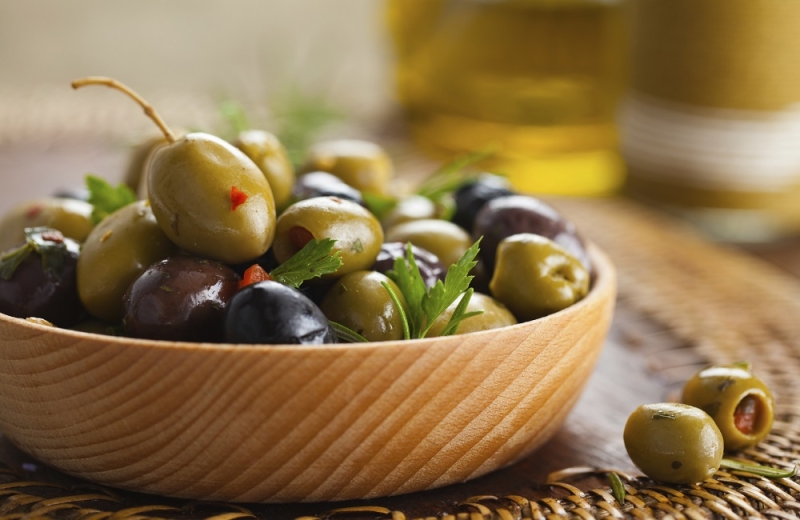 The news that the Green Line Regulation was enriched with new products is transmitted by the current Turkish Cypriot press.
According to the Press and Information Office (PRB), "Kibris" writes today that as a result of the talks held with the European Union, the Turkish Cypriot "Cooperation of Shopkeepers, Artisans and Producers" (EZKOOP), processed products such as olives (green , crushed and black), carob honey and grapes were included in the Green Line Regulation.
EZKOOP "Secretary General" Ersun Aitac of the Court of Justice of the European Union in 1994, even if products were exported from the occupied countries to countries such as Austria and England, the products in question were sold at a rate of 16%.
He also noted that until recently the export of products such as olives, locusts and grapes was not possible through the Green Line Regulation, but with the inclusion of the above products under this regulation the customs duty is abolished.
< p class = "text-paragraph"> He said that in the first stage olive oil will be exported, adding that such initiatives are a "light of hope" for producers. Finally, he called on producers to work for quality production, so that they can export their products through the Green Line Regulation.
EZKOOP President Khurrem Tulga said that with integration of these products under the Green Line Regulation, on the one hand the duty is abolished and on the other hand the doors for world trade are opened and producers are encouraged.
He also noted that after the inclusion of these products in the Regulation for the Green Line, there was a demand for them from the free areas.
Source: KYPE