What the Turkish media are reporting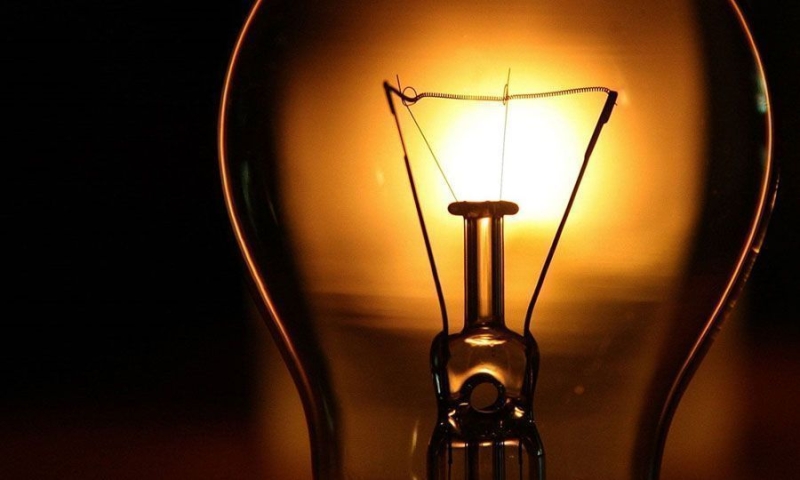 File photo.
There are areas without electricity in the occupied territories due to the interruption of supply by the EAC, Turkish Cypriot newspapers report.
According to "Avrupa (Europe)" the supply of electricity from the EAC to the occupied territories was interrupted as a result to plunge into darkness.
"Halqin Sesi (Voice of the People)" writes the power cuts continued yesterday as the EAC, which supplies 70 MW of energy to the occupied territories, stopped the supply due to of its own needs.
The occupied territories were plunged into darkness when the EAC cut off the electricity supply citing "a lack of fuel," reports "Jeni Duzen ("New Order")".