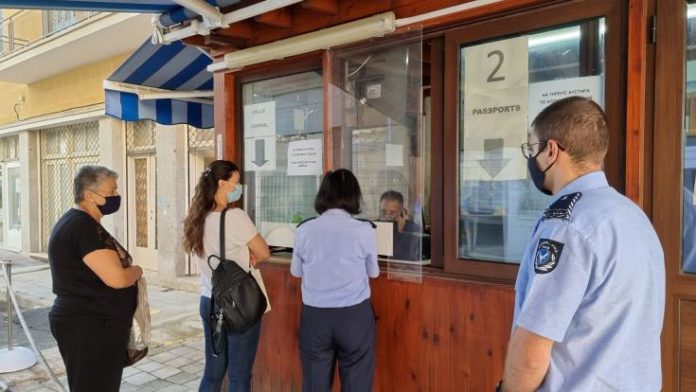 PCR or antigen test for children over 6 years old is requested at the checkpoints of the roadblocks by the "police" for the crossings to the occupied areas.
Asked about the issue, the head of the Technical Committee for Health, Jenk Soidan, told KYPE that in this matter each side applies the rules that apply to it. On the Turkish Cypriot side, for arrivals and crossings of children, a negative PCR or antigen test is required for children over 6 years old.
Mr. Soidan cited as an example countries such as Germany and Canada, where the same is required, ie PCR or antigen test for children over 6 years, but also Portugal where this applies to children under 2 years.
The website of Yeni Duzen also refers to the issue, referring to "problems in the crossings of children". As he writes, in the "south" for children under 12 years there is no requirement for a diagnostic test, while in the "north" they have set an age limit of 6 years for a prerequisite test.
Meanwhile, an announcement by the "Ministry of Health" in the occupied areas reminds today that SMS with the result of PCR cannot be used for crossings to the free areas. The crossings, it is added, will be made only with a written result of the diagnostic test in English or Turkish, valid for 7 days.