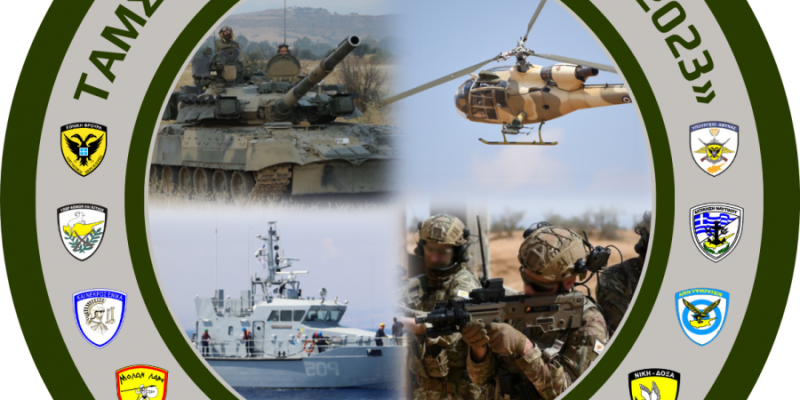 The National Interbranch Post-Troop Exercise (TAMS) of the National Guard under the name "NIKITIS-DIMITRA 2023" began on June 9 and will end on June 15, 2023. It was preceded from 05 to 09 June 2023, at Staff level, by the theoretical examination of the GEEF Alert System, the purpose of which is the gradual mobilization of the Units and defense and security related state agencies and services, under the coordination of the Central Policy Service of the Ministry of Defense, so that the National Guard can reach the maximum level of readiness to undertake a mission.
The exercise is large-scale and will be conducted throughout the free territory of Cyprus, with the participation Commands, Formations, Tactical Groups and Units of the National Guard.
During the exercise, decision-making processes will be examined, their transformation into instructions and orders in times of tension, crisis and operations, the provision of support Administrative Care as well as the conduct of small and medium-scale objects without fire, in scenarios that simulate real conditions.
The entire staff of the National Guard participates in the exercise, while in its phases reservists and national guards have been invited. State agencies and services involved in providing support to the National Guard, under the coordination of KYPSEA, also participate.