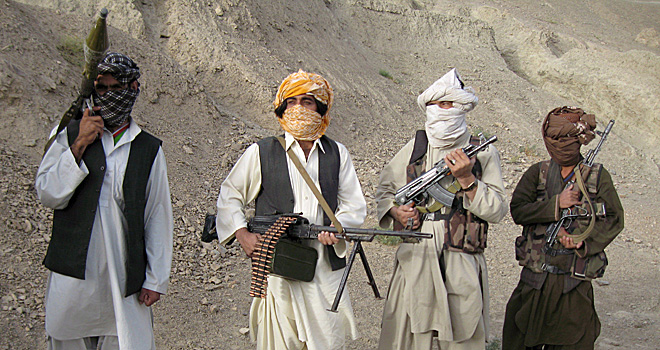 A senior Taliban official said yesterday that the Islamic State (IS) jihadist group did not pose a threat to Afghanistan because the new regime of the Islamist movement has the potential to limit its activities.
"Daesh ('s Arabic acronym) is not dangerous because its ideas are hated by the people, no Afghans support it," said Zambula Mujahid, a member of the Taliban-led government. the Afghan television network Tolo News.
Zambula Mujahid was named deputy minister of information and culture by the Taliban regime, which seized power in Afghanistan on August 15th.
His statements follow the responsibility of the IK for a series of bombings in the eastern part of the country through the "news" agency Amak, a propaganda organ of the terrorist organization. At least three people were killed and more than 20 others, including Taliban fighters, were injured in bomb blasts in Jalalabad over the weekend.
Another Taliban spokesman, Bilal Karimi, told AFP on Sunday that several "troublemakers and insurgents" had been arrested in connection with the attacks. He acknowledged that one of the attacks was aimed at a Taliban military vehicle.
The Islamist movement and the jihadist organization have clashed repeatedly.
The Taliban overthrew the internationally recognized government of Afghanistan last month, after the withdrawal of foreign troops re-established their "Islamic Emirate" after almost twenty years.
source: dialogue