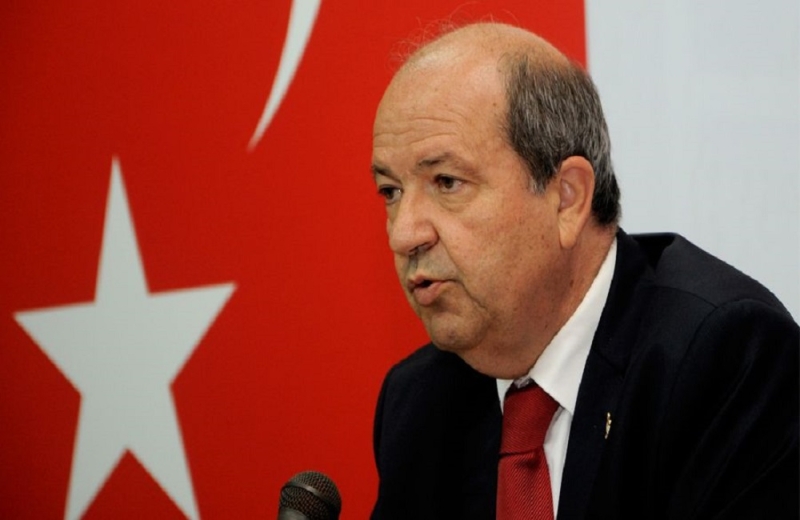 The "presidency" in the occupied territories set up a "history and research committee".
According to the GTP, the Turkish press writes that the purpose of the "committee" is to carry out research and studies on the basis of scientific sources that shed light on the "recent past" of the Turkish Cypriots and to develop the historical knowledge of the "community".
Members of the "committee" are various academics but also the "advisers" of the Turkish Cypriot leader Ersin Tatar on political issues, Dr. Serkan Elseven and Anil Kaya.
Source: KYPE