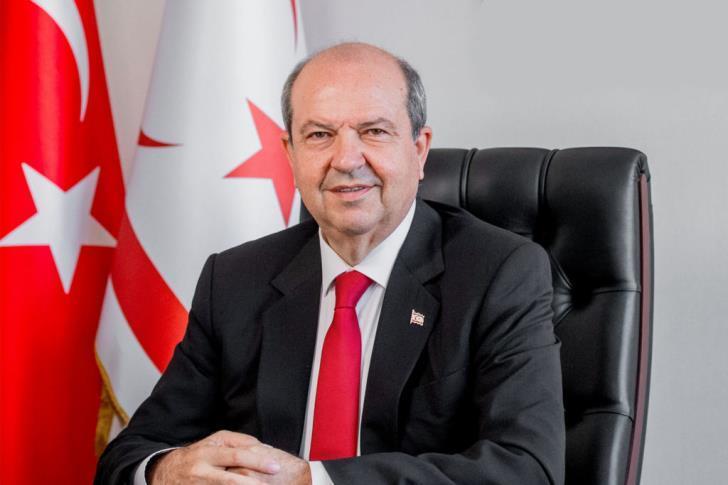 Occupying leader Ersin Tatar is expected to order the formation of a "government" today, Tuesday, from the leader of the National Unity Party, Faiz Suzuoglu.
According to reports in the occupied territories, the Tatar-Suzuoglu meeting was scheduled for 11 in the morning. The "government" resigned through Mr. Soutzouoglu yesterday, through a teleconference, after the T / C leader fell ill with coronavirus.
In statements after the teleconference, which took place after the swearing in of the new "parliament", Mr. Suzuoglu said that after the "formation mandate" he will have meetings with the leaders of the political parties, noting that the goal is to form a "strong government". For economic and political stability.
SEE ALSO: Tatar: Proposal for Varosia return will not be accepted
He also said that the contacts so far with various parties did not bear fruit for forming a "government", noting that "there is nothing positive or negative".
He did not rule out the possibility of a second and third round of contacts with parties, while referring to possible cooperation with the Republican Turkish Party, he said that it is an alternative form of forming a "government".
ΚΥΠΕ