The WIZ proposals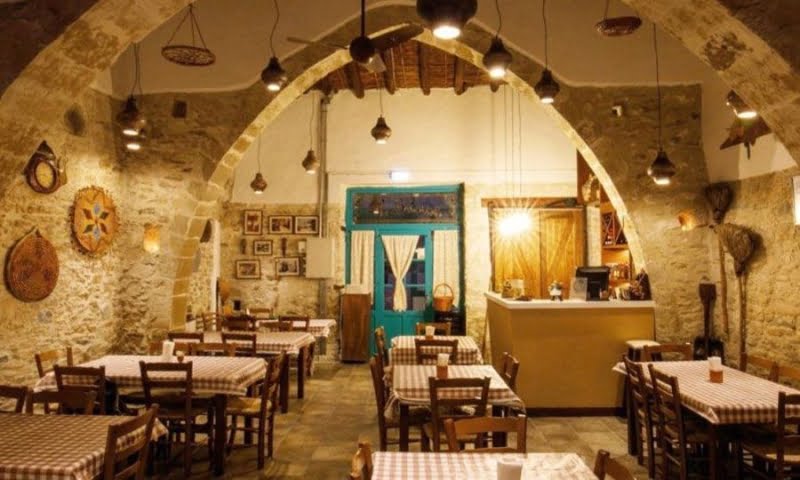 We present some of the island's taverns that, in addition to good food, also have character!
In addition to the meze, its quality and variety, the environment is often a criterion for choosing a tavern. In other words, we want to go to a place with character, to a tavern with traditional decor, with arches, which reminds us of what Cyprus was like in previous years.
Below we present some of the taverns on the island that apart from good food they also have character!
WIZ's suggestions.