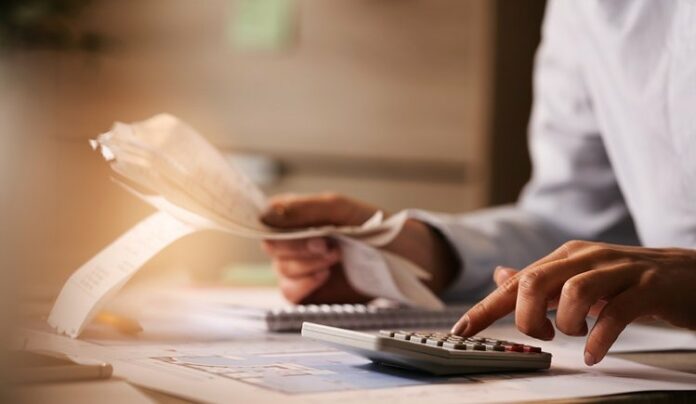 In the context of the smooth transition to the new Tax For All computerized system and for the convenience of users, the Tax Department extends both the dates for the submission of the following VAT Returns and the payment of the VAT resulting from the Returns these as follows:.
For the Tax Period 01/12/2022-28/02/2023 the new date for submitting the Declarations is until 26 April 2023, while for the Tax Period 01/01/2023-31/03/2023 the new date for submitting the Declarations is until May 26, 2023.
Until April 26, 2023, the VIES Recapitulation Table for the month of March 2023 can also be submitted without incurring monetary charges.
For the transfer the transfer from the TAXISnet system – VAT. in the Tax For All – TFA system, taxpayers should follow the instructions in the email sent to the email address they have registered with the Department.
It is noted that the TAXISnet system – Direct Taxation works normally.
As the Commissioner of Taxation, Sotiris Markidis, had stated in KYPE, this change does not affect at this stage of project implementation Individuals (Employed, Retired, Self-Employed) and Legal Entities who only submit returns for Direct Tax purposes (e.g. Income Tax) , Emergency Defense Contribution, GeSY etc.) as they will continue (at this stage) to submit their declarations through the Taxisnet System and use the tax portal.
He also said that Tax For All will upgrade both the internal operation of the Department, making it more efficient and effective, as well as the electronic services to businesses, their advisers and citizens/taxpayers, creating a friendly user environment.
According to the Tax Commissioner, Tax For All is expected to be completed in 3 stages: In the first stage the implementation of the project will concern in VAT and VIES, while the second and third stages will concern Direct Taxation and are expected to be completed by the end of 2024.
source: InBusiness News