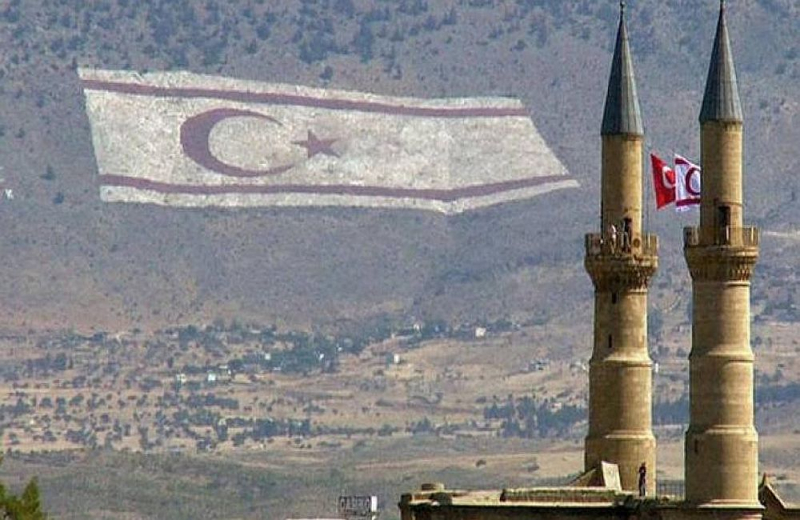 The unions of Turkish teachers, teachers and professors KTÖS and KTOEÖS consider the latest decisions of the "committee of infectious diseases" of the "Ministry of Health" for the pandemic illegal and invalid, criticizing the "government" that for partisan and pre-election reasons imposes on "Committee" making political decisions.
Considering that they are harmed by these decisions, the two unions in a joint statement state that they will appeal to justice.
The unions claim that the "ministries of education and health" are unaware of the growing cases and absences of students from schools, while the "committee" makes decisions about contacts of cases that endanger public health and are against the "law". They note that while the lessons continue in schools with physical presence, the "Minister of Education", Olgun Amtziaoglou, praised the private educational group Near East because there the students take distance lessons.
Meanwhile, according to a report by Yeni Duzen, there is chaos in the schools as many students did not show up in the classrooms as they are either cases or contacts.
According to the President of the T / C teachers' union, Ozan Elmali, there are currently 665 students in secondary education with COVID-19 and 1769 who are contacts. Also, many classrooms are closed and he considers that under these conditions a lesson for life can not be done. In addition, he believes, as he says, that it is very dangerous for both students and teachers. In 20 schools at the moment, he added, e-learning is taking place.
ΚΥΠΕ