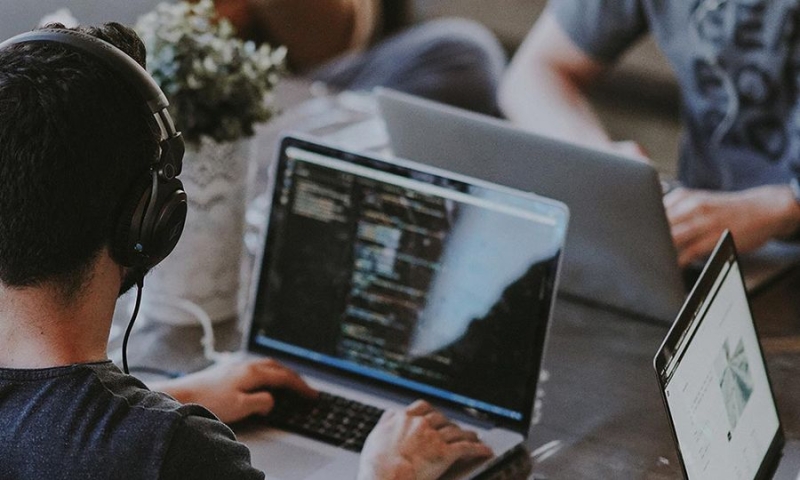 Business association for technology companies, TechIsland, announces the creation of a Task Force focused on the PropTech sector. This initiative is a key part of the organization's activities in the context of its general mission to make Cyprus a technological hub. The Team consists of 9 experienced professionals from the fields of technology, land development and real estate, in a joint effort to develop PropTech (property technology) in Cyprus.
The purpose of the PropTech Working Group is to promote dialogue and collaboration between all stakeholders, identify key issues and provide practical and sustainable solutions. In this way, the Group aims to promote digital transformation in the real estate industry, making processes more efficient and sustainable. At the same time, to propose the necessary improvements that should be made, as well as the long-term strategy for the development of PropTech, while at the same time he will also organize related educational events.
On behalf of TechIsland, General Manager Marios Giorgoudis he said "The real estate sector and the construction sector are important pillars of the Cypriot economy. With the creation of the PropTech Working Group, we look forward to the strategic utilization of technology to ensure the transparency, competitiveness and overall development of these sectors in Cyprus.''
For more information visit the official website of TechIsland https://thetechisland.org/or the organization's pages on Linkedin, Facebook, Instagram.
< iframe width='300px' height='500px' src='https://www.adstorebluebird.cy/api/banner/ServeBanner?zoneId=2734' frameborder='0' scrolling='no'>