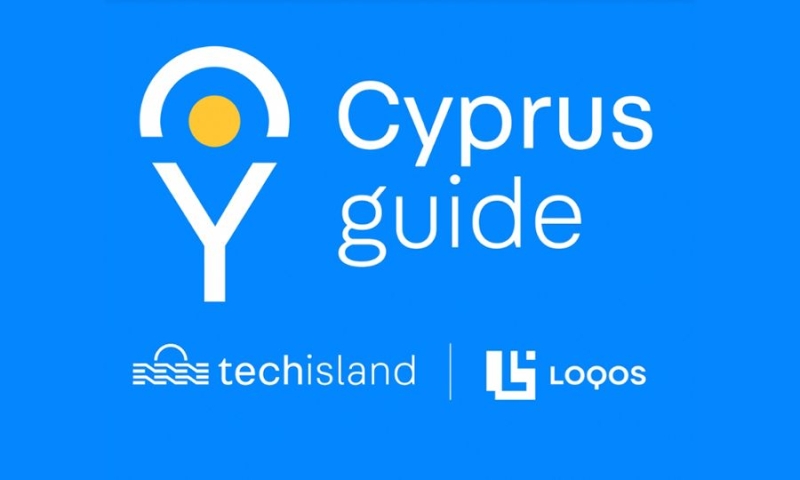 < p>TechIsland, the largest business association of technology companies in Cyprus, announced the launch of the first version of the "CY GUIDE Chatbot" in collaboration with LoqosAI. Aiming at the smooth adaptation of professionals who come to live in Cyprus, the chatbot offers important information regarding taxation, immigration, banking issues and life in general on the island. The announcement was made during the TechIsland Summit 2023, held as part of the Reflect Festival on September 20, 2023.
In the last two years, Cyprus has managed to attract a large wave of professionals who have chosen to settle on the island. Referring to this event, the General Manager of TechIsland commented: ''We identified the immediate need to create a comprehensive source of information for these people, so that they can easily adapt to their new life in Cyprus. Moving to a new country can be quite complicated so it is good to have easy access to important information to make the process simpler. CY GUIDE Chatbot aims to help those who come to live in our country to feel welcome and part of our society. As TechIsland, such initiatives are part of our mission to establish Cyprus as an ideal destination for investors, entrepreneurs and professionals in the technology sector.''
As a non-profit organization with over 270 members, TechIsland aims to improve the operating environment of the technology sector in Cyprus. The organization's commitment is to bring together all stakeholders, create networking opportunities and promote improvements in the regulatory and legal framework necessary for the growth and competitiveness of the industry.
LoqosAI, the company that has created the CY GUIDE Chatbot on behalf of TechIsland, specializes in developing customized business automation solutions. They develop chatbots, voice bots and voice assistants with a focus on conversational user experience. By understanding the business context and user needs, LoqosAI uses artificial intelligence to create advanced communication algorithms for their bots.
Loqos AI CEO Nikita Borisenko said, "We understand the difficulties and stress of those moving to a new country. In fact, several of our team members had to face these challenges coming to Cyprus. By leveraging research and our experience, but also information from Techisland, we integrated into the chatbot essential information on key topics such as Cypriot law, car rental, healthcare, etc. The chatbot is designed with the aim of simplifying processes with clear and concise information .Users can simply type in their questions and receive instant comprehensive guidance."
For more information visit TechIsland's official website https://thetechisland.org/or the organization's Linkedin pages, Facebook, Instagram.