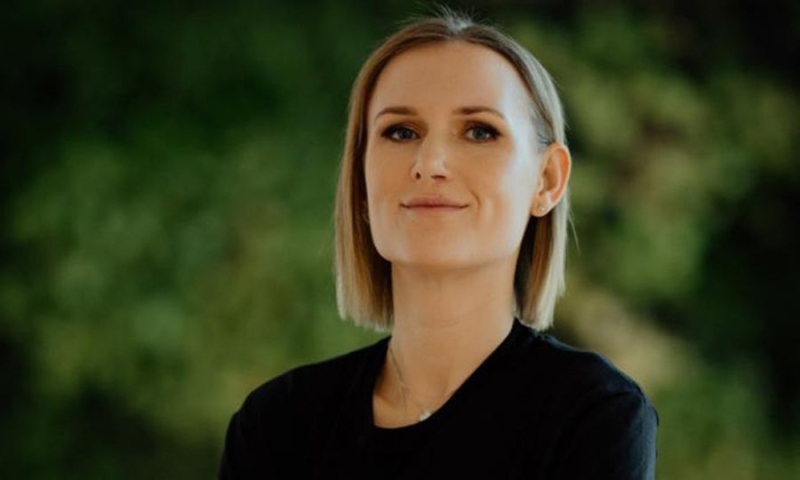 TechIsland, the largest business association of technology companies, announces the addition of Ugne Buraciene, Group Chief Executive Officer of payabl. to its Board of Directors, from October 4, 2023.
Ugne Buraciene started her career in FinTech 15 years ago, working in a technology and software company. Today, she holds the position of Group CEO of payabl. and is among the most respected leaders in the field. With offices in Cyprus, the United Kingdom, the Netherlands and Germany, payabl. is one of the leading FinTech companies internationally in the field of digital payments – a success that can be attributed to Ugne's expertise and leadership. Ugne is an advisor to Klarpay and Cyprus-based technology investor WhiteBream. Ugne is also the Country Ambassador for the European Women Payments Network and contributes to promoting the development of the payments sector worldwide.
The Chairman of the Board of Directors of TechIsland, Valentinos Polykarpou said, ''We are very happy that we welcome Ugne to the organization's Board of Directors. With her extensive experience in the field of technology, we are confident that she will contribute to identifying challenges and formulating innovative solutions to achieve our goals and further develop our sector.''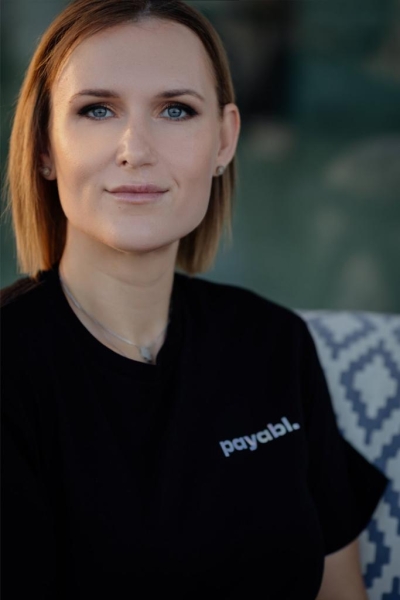 Ugne Buraciene said: "I am honored to be part of TechIsland – such a forward-thinking organization with an important mission to shape the tech ecosystem in Cyprus and help companies grow. TechIsland's work to date has truly upgraded the technology sector! In payabl. we hire locally and I am particularly interested in ensuring optimal working conditions for my team, social welfare and the overall well-being of employees. This is something TechIsland also promotes, so it's a pleasure to join and support a community that shares the same values ​​as us."
"I am also very excited to represent the FinTech sector in Cyprus and will focus on solving key challenges faced by both businesses and government representatives. FinTech is a rapidly growing sector on the island and plays an important role in the emergence of Cyprus as an important technological hub", Ugne added.

TechIsland was founded in 2021, with the mission of establishing Cyprus as a technological hub and an attractive destination for investors, professionals and entrepreneurs. Representing over 270 members, TechIsland aims to bring all stakeholders together, improve the operating environment of the sector by helping to modernize the legislative framework, providing training to members and offering networking opportunities.
For more information visit the TechIsland official website https://thetechisland.org/or the organization's pages on Linkedin, Facebook, Instagram.
< iframe width='300px' height='500px' src='https://www.adstorebluebird.cy/api/banner/ServeBanner?zoneId=2734' frameborder='0' scrolling='no'>