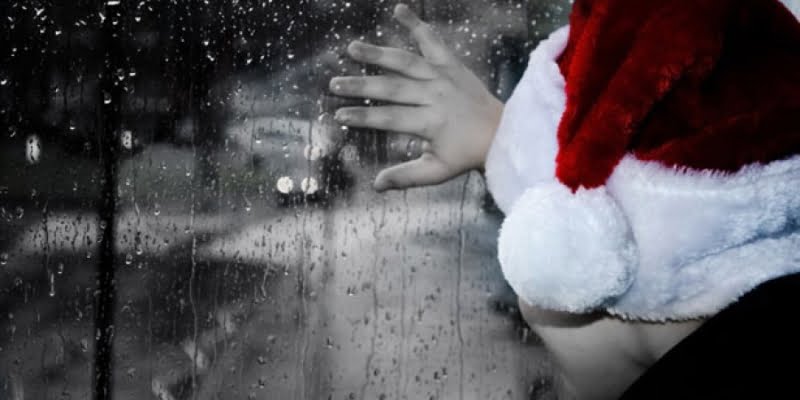 The weather is gradually entering a winter mood since, according to the forecast of the Meteorological Department, a drop in temperature and rain are expected in several areas of the island in the coming days. From tomorrow Tuesday, weak low pressure is expected in the area.
The temperature until Thursday is expected to gradually drop, to be close to the average climatic values ​​for the season. On Wednesday and Thursday, temporarily increased clouds may give isolated showers.
Today the weather will initially be mostly clear, however, after noon, increased cloudiness will develop, with a small possibility of isolated rain, mainly in the mountains. Winds will be mainly northwest to northeast weak, 3 Beaufort, while later they will be locally variable and transient on the west coast to moderate, 3 to 4 Beaufort. The sea will be calm to a little rough. Temperatures will rise to around 24C inland, around 22C on the coast and around 12C in the higher highlands.
Tonight the weather will soon become mostly clear, but clouds will gradually develop from the west. , may later give isolated showers, mainly on the west and north coasts. Winds will blow northwest to northeast and in the north southeast, weak, 3 Beaufort. The sea will be calm to a little rough. The temperature will drop to around 9 degrees in the interior, around 12 on the coast and around 4 degrees in the higher mountains.
On Tuesday, the weather will initially be mostly clear with locally increased clouds on the coast, which isolated showers may occur, mainly in the west and north. Gradually, however, it will become partly cloudy in several areas and temporarily locally mainly cloudy and local rains or even an isolated storm are expected.
Big increases in sugar and potatoes in November