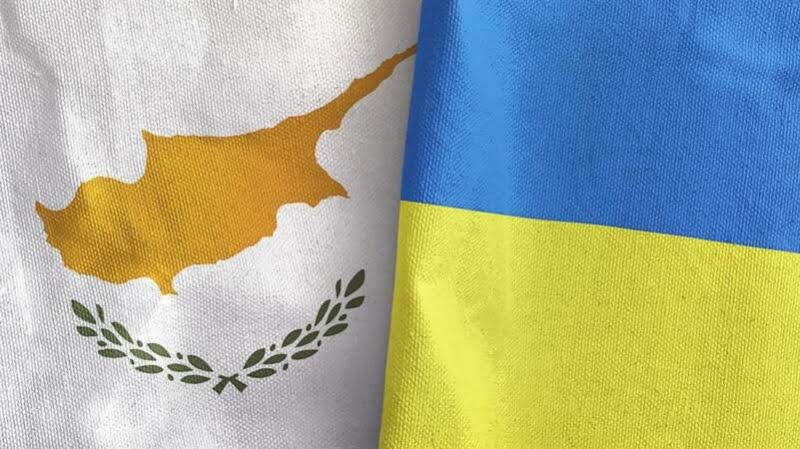 Reduction of temporary protection permits for Ukrainian refugees in the EU in September – Increase in Cyprus according to Eurostat
Download the CYPRUS TIMES APP! HERE for Android and HERE for iOS
Decline in applications for granting temporary protection status to Ukrainiansrefugees in 18 of the EU member states for which data was available was recorded in September, compared to August 2022, while Cyprus was the country with the third largest monthly increase base, according to data released by Eurostat, the statistical agency of the European Union.
In September, Poland was the country that provided temporary protection to the most Ukrainian refugees (53,545 people). , followed by Germany (51,980), Romania (9,715), Spain (5,745) and Ireland (4,925).
In Cyprus in September strong> granted temporary protection status to 770 Ukrainian citizens. In the case of Cyprus, most temporary protection permits were granted in April (2,740), May (3,170) and June (2,140).
The biggest decreases in permits in September compared to August were recorded in Poland (-13,735), Germany (-10,160) and France (-2,830).