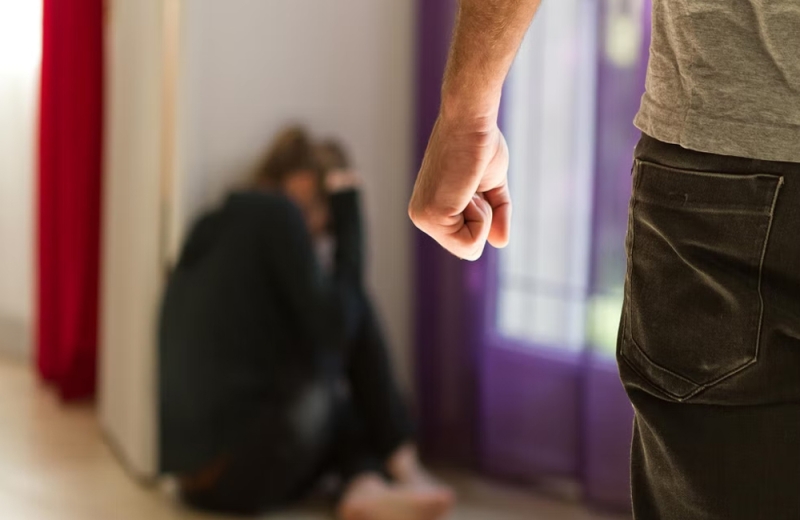 Seven new cases were filed in court, 10 people were arrested and an exclusion order was issued in Paphos in May, as a result of the Paphos Police Department's investigations into Domestic Violence.
< p class = "text-paragraph"> According to the Spokesperson of ADE Paphos and Head of TAE Paphos Michalis Nikolaou, a total of 7 cases have been investigated by the Paphos Police in May.
In the District Court of Paphos, Mr. Nikolaou said, 7 new cases were registered and another 2 that were pending.
In addition, Mr. Nikolaou stated that the cooperation of the Police with the other services continue to provide assistance and temporary accommodation to victims.
Source: KYPE