The WIZ proposals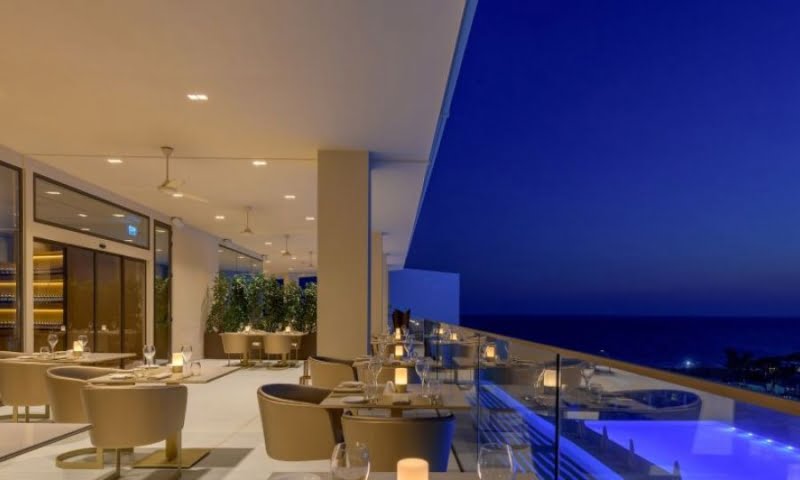 New arrivals as well as our own, recent discoveries.
The Coach Eats
The goal of Panagiotis Hatzipanagis, through The Coach Eats, is to reach out to people who want to taste something good and quality, thus upgrading our experience in relation to the burger. On the menu you will find four choices of premium black angus beef burger, three choices of chicken burger (grill fillet only), two vegan-vegetarian burger proposals (with falafel), share fries, fries, two salads, many sauces and dips, but and drinks.
Tel. 70087330
TR-K 18.00-22.00
Theodorou Potamianos (near Alpha Mega Polemidion), Limassol.
See more Wiz Guide recommendationsHERE