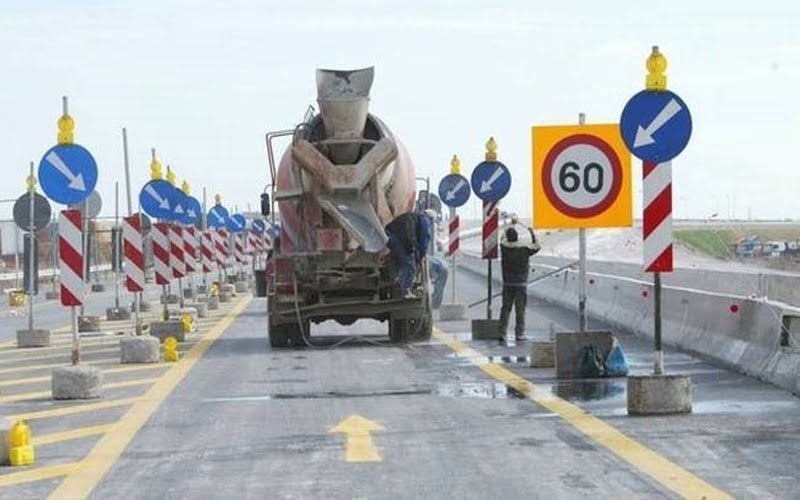 Tender notice of the Public Works Department for the upgrade/repair of the Kalavasos bridge on the Nicosia highway – Limassol – What interested parties should know
Download the CYPRUS TIMES APP! HERE for Android and HERE for iOS
The Ministry of Transport, Communications and Works announces that, on December 9, 2022, the Department of Public Works announced a Tender for the project "Upgrade/Repair of the Kalavasos Bridge on the Highway Nicosia – Limassol".with No. PS/C/770.
The existing Kalavasos bridge is located on the Nicosia highway – Limassol (A1) at kilometer 53+200, in the direction from Nicosia to Limassol. The Kalavasos Bridge consists of two bodies of six spans, each 122 meters long, through which the respective directions of the highway are served.
The Project concerns the upgrading and repair of the existing bridge, so that it meets the provisions of increased vehicular loads and seismic loading provided by the Eurocodes as well as the extension of its "lifetime".
The construction works include, among others, traffic management works, excavations, reinforcement of pedestals, abutments, beams , replacement of expansion joints and spares, reconstruction of part of the deck, parapets and approach plates, waterproofing and protection, road paving as well as related works.