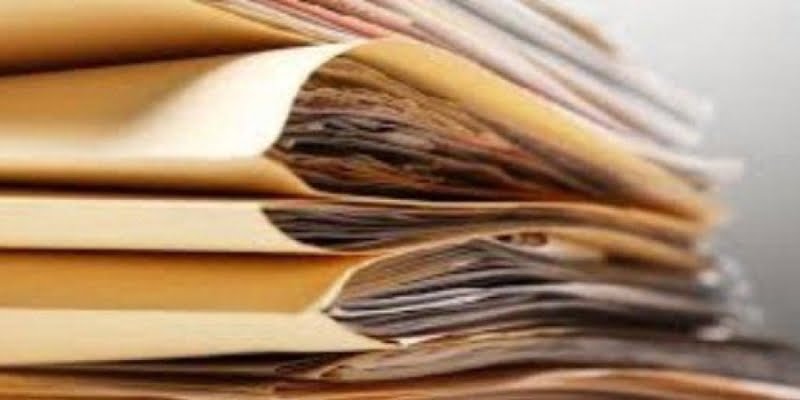 Most of the appeals submitted to the Tender Review Authority are upheld, according to information provided to the Parliamentary Finance Committee by the President of the Authority, Efi Papadopoulou, during the examination of the Authority's budget.
< p>Specifically, in 2022, out of a total of 35 appeals, 14 were successful, 5 were rejected, 3 were withdrawn while another 13 are still pending for consideration. Mrs. Papadopoulou pointed out that the biggest problem of the contracting authorities is that they do not have qualified staff who can properly manage a notice, so that grounds for appeals are not created. "I wonder how an operator without expertise can make an evaluation", he noted, clarifying that tenders are not a simple process. signing the declarations and not recording the reason for the absence of members of the bid evaluation board.
Mrs. Papadopoulou was responding to a question from MPs Onoufrios Koullas, Andreas Kavkalias and Christianas Erotokritou regarding the delays observed in the implementation of development projects, due to often unfounded or deliberate appeals to the Reviewing Authority. The MPs Andreas Kavkalias and Ilias Myrthianthos also raised the question of whether there is any consideration for increasing the appeal fees, in order to act as a deterrent for those who want to deliberately cause delays.
Mrs. Papadopoulou indicated that the amount of the fees will be discussed in the Legal Committee, in which a bill by DISY Member of Parliament, Fotini Tsiridou, on the matter is pending. But he noted that the fees paid to the Authority, compared to court fees, are already much higher. While, for example, for projects up to €1 million, the fees at the administrative court amount to approximately €300, at the Authority they amount to €4,000.
Regarding the delays in development projects, the President of the Authority noted that it is the obligation of the Republic of Cyprus, based on European Union law, to review any appeals. "Determining whether there are intentional appeals is very difficult," he explained, as this cannot be perceived unless the file is opened. He noted, however, that the cases are heard in a very short time by the Authority and it cannot be claimed that the delay is due to the Authority's procedures.
In response to a question from DIKO Member of Parliament, Chrysis Pantelidis, whether they have been approved the positions requested by the Authority from the Ministry of Finance, Ms. Papadopoulou replied that two positions of legal officers have been approved, while the staff who have been working since the establishment of the Authority until today are seconded from the Department of Public Administration and Personnel. He said that a fund has also been approved for the purchase of services, however, it is not easy to purchase services in this area and why? this has not been utilized until now.
It is noted that the Authority's revenues are estimated to be around €400,000 and expenses at €659,018.
Source: KYPE