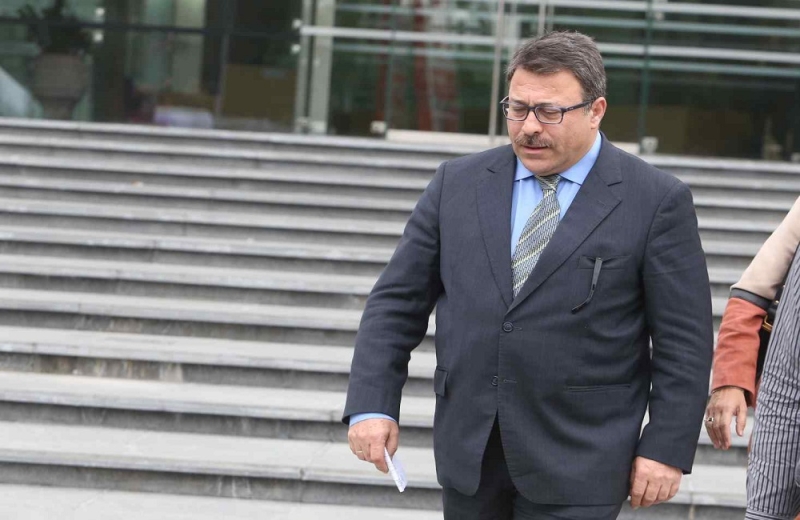 Tension was created again in the Education Committee, due to the behavior of the ELAM MP, Andreas Themistokleous, with the information stating that he will be referred again to the Ethics Committee.
DIKO MP and Chairman of the Education Committee, Pavlos Mylonas, stated that Mr. Themistokleous's behavior constantly creates problems in the operation of the Committee, as a result of which valuable time is lost from the discussion of essential issues that concern the Education sector. Among other things, he spoke disparagingly about the action of the Education Committee, while he spoke disparagingly and implicitly about the inhabitants of Kato Pyrgos and their crossings through the roadblocks. Mr. Mylonas also pointed out that the ELAM MP called the parliament a "cafe".
Andreas Themistocleous from & # 8217; For his part, speaking to "P", he stated that both P. Mylonas and Chr. Christofidis have "trampled" all the regulations of the Parliament, turning the committee into a cafe. According to him, there is no respect, no absolutely positive approach to the issues that concern the committee. At the same time, the ELAM MP said that his committee refused to register an issue – self-evident for his party – on the grounds that it was not justified. "It was my issue, my party. This mentality continues. As for the inhabitants of Kato Pyrgos, I will repeat what I said. The responsibility of those who live in the free areas that pass through or go to the occupied territories is theirs. Neither the government nor the minister is responsible. If he is a minor student, the responsibility belongs to his guardian or parent ", he stated characteristically, stating at the end that he returns to Mylonas and Christofidis all personal characterizations.