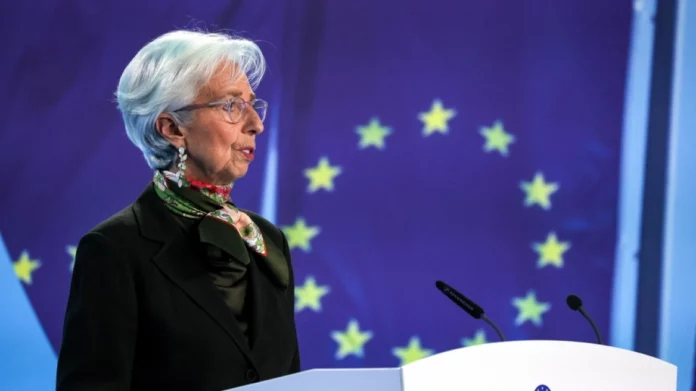 The European Central Bank (ECB) went ahead with its 10th consecutive interest rate increase, which decided to act again, despite the fact that the negative effects of the tight monetary policy are beginning to be reflected in the real economy.< /p>
Specifically, European bankers revised interest rates by 25 basis points, with the result that the base rate was set at 4.5% (from 4.25% previously), the deposit rate at 4% (from 3, 75% previously) and the marginal funding rate at 4.75% (from 4.5% previously).
The new level of ECB interest rates is now the highest in the history of the Eurozone, a sign of the magnitude of inflationary problem in the Old Continent, but also of Frankfurt's determination.
Since the beginning of the current tightening cycle, i.e. since the summer of 2022, the total intervention of the central bank in interest rates amounts to 450 basis points, as during this period the base interest rate increased from 0% to 4.5% and the deposit rate from -0.5% to 4%.
At 15.45 Christine's press conference will follow Lagarde, in which the rationale for the above decision will be analyzed as well as the next steps.