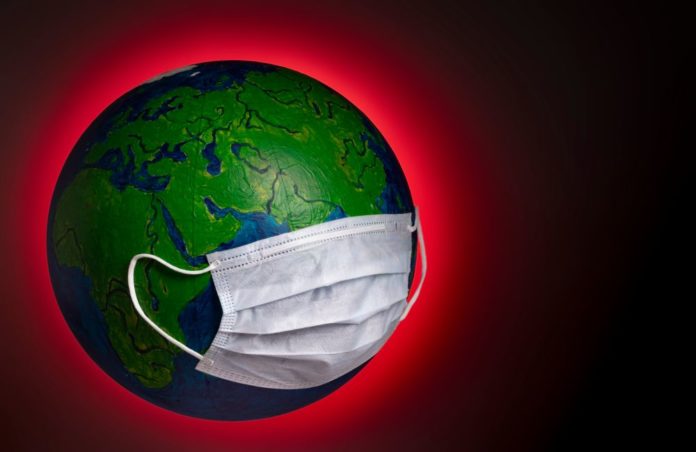 It has been pointed out many times that something is wrong with the tests for coronavirus vectors. Mistakes either by carelessness or by negligence can be accepted as long as they become sparse and where. But not to give remission of sins to loud, provocative mistakes that betray unforgivable negligence. As in the case of a woman who has been suffering for days now, she and her family.
The woman was tested and tested positive. Three more tests followed which showed that the woman was negative. And yet, with these results in hand, the main authorities insist on quarantining the entire family, parents and two minor children.
This is an incomprehensible decision, even if they do not try to justify themselves or say that the information we cite is not true because we have the necessary evidence. We have photos that prove dates and relevant data that can not be disputed by anyone.
After all, there are many other such cases of alalum. In fact, some of them may have seen the light of day in the past and tormented many citizens mentally and physically. However, no intervention was found to improve the situation. On the contrary, it seems from the case that we make public that things are getting worse with the result that there is unnecessary suffering for many but also undermining the reliability of all the work done to identify the carriers of the disease.