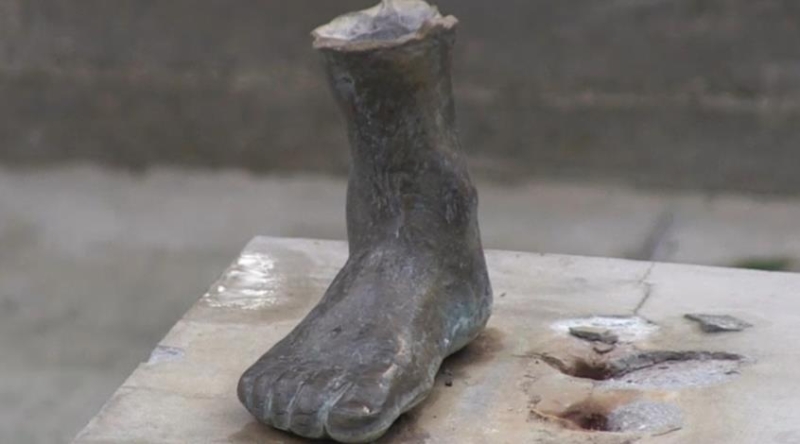 A 32-year-old woman is wanted by the Paphos Police, in connection with the theft of the bronze statue "The girl with the hula hoop", from a playground in the market of Paphos.
According to the Police, testimonies and evidence probably link the 32-year-old to the theft. An arrest warrant was obtained against her and she is wanted.
The bronze statue, which is a creation of the artist Giotas Ioannidou, was stolen in the early hours of Saturday. The movements of the perpetrators were recorded by closed circuits of shops in the area.
The Comptroller is ready to intervene in the fiasco with the mobile phone system in the Prisons
Migrant flows in Denia are a headache-"They come to drink water in our yard"