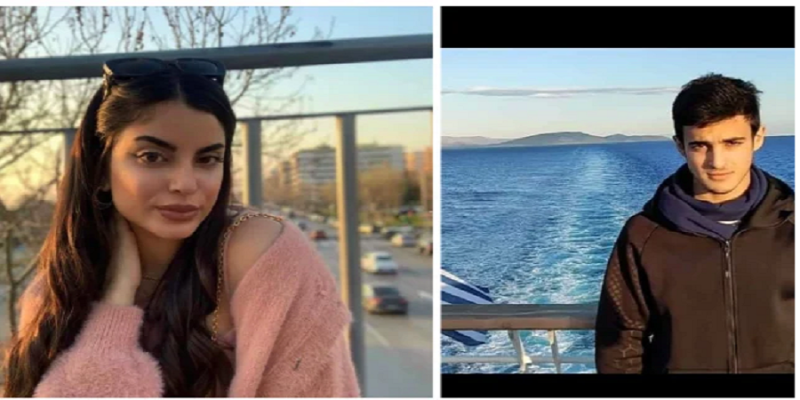 The relatives of the missing people who were on the trains have hours of agony who clashed in Tempi on Tuesday night.
Among them are two Cypriots. 23-year-old Kyprianos Papaioannou from Avgorou and 24-year-old Anastasia Adamidou, from Paphos.
Star Hellados contacted Kyprianos' sister, who said "Whoever we could contact, we contacted. They haven't found him either in the hospitals or anywhere else.
For his part, Anastasia's uncle told the Star "She was with a friend of hers together. Her boyfriend is injured.
It is noted that a DNA sample was provided by the family of one of the two Cypriot citizens, who are missing after the tragic accident with the collision of the two trains in Tempi.
< p> See the Star's report
Tempi: Father appeals for his son's 24-year-old Cypriot girlfriend
Tempi tragedy: Appeal from the family of Kyprian from Avgoros