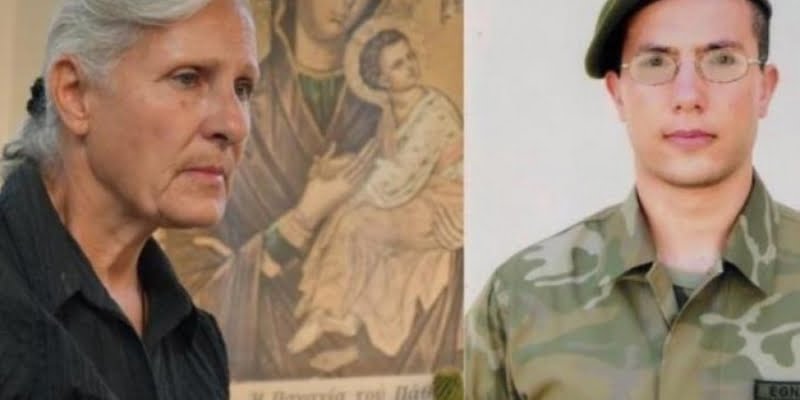 The family of the 26-year-old national guard, Thanasis Nikolaou, who was found dead in 2005 under the Alassa bridge, is holding a protest once again.
In a post on social media, the Thanasis' mother, Andriani Nikolaou, says that today at 2 in the afternoon they will hold a pan-Cypriot event outside the Legal Service. (VIDEO)
As he states the purpose of the event is the "arrest of the killers of Thanasis and the culprits of this struggle".
It is noted that today marks two years since' on the day when the remains of the deceased national guard Thanasis Nikolaou were exhumed.
Read also: Thanasis case: The mother breaks out 2 years after the exhumation – "I call for peaceful support"